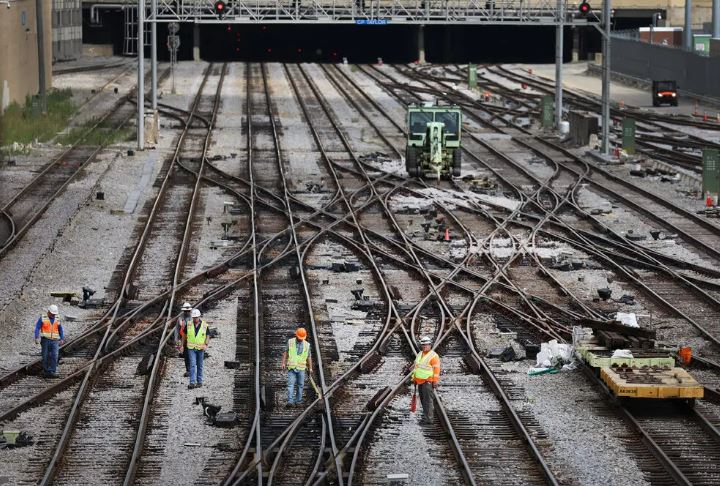 Earlier this week two of the major railroad unions had plans of going on strike if demands were not met. The railroad companies and unions represent tens of thousands of workers in the United States with more than one-third of long-distance freight traveling by rail. A shutdown would have been catastrophic for the economy.
After 20 hours of discussions, the Biden administration was able to secure a tentative deal. President Biden announced it as "a win for tens of thousands of rail workers who worked tirelessly through the pandemic to ensure America's families and communities got deliveries of what have kept us going during these difficult years."
With a tentative deal in place, it now goes to the unions to be voted on. If the vote is turned down, it will have at least delayed the rail companies from striking as soon as tomorrow by several weeks. The current agreement includes a 24% wage increase over five years, as well as five annual payments of $1,000, and improving working conditions to take unpaid leave to visit physicians.
Today, Amtrak had plans to cancel rail services in parts of the country where it operates on freight lines but have since reverted to its normal operations. The cancelations did not affect any major travel in eastern cities such as New York or Washington D.C.
The rail companies supply at least 30% of U.S. cargo shipments, which if they were to strike could cost the economy $2 billion a day. It would affect energy, agriculture, manufacturing, healthcare, and rail sectors. The two major unions that represent 115,000 workers include railroads such as, Union Pacific, BNSF, CSX, Norfolk Southern and Kansas City Southern.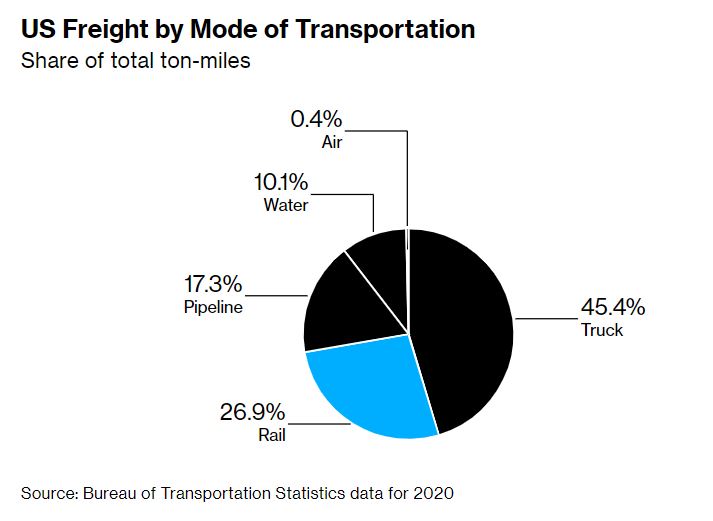 The administration is making tentative plans trying to minimize any disruptions of critical shipments in the event of a strike. These plans include working with trucking companies, ocean shippers and other alternative forms of transportation to ensure supplies are still able to reach their destination.
https://www.reuters.com/world/us/us-reaches-tentative-agreement-with-rail-workers-strike-2022-09-15/
https://www.bloomberg.com/news/articles/2022-09-15/us-railroads-unions-agree-on-a-tentative-pact-government-says?srnd=premium&sref=rl5GZj6e