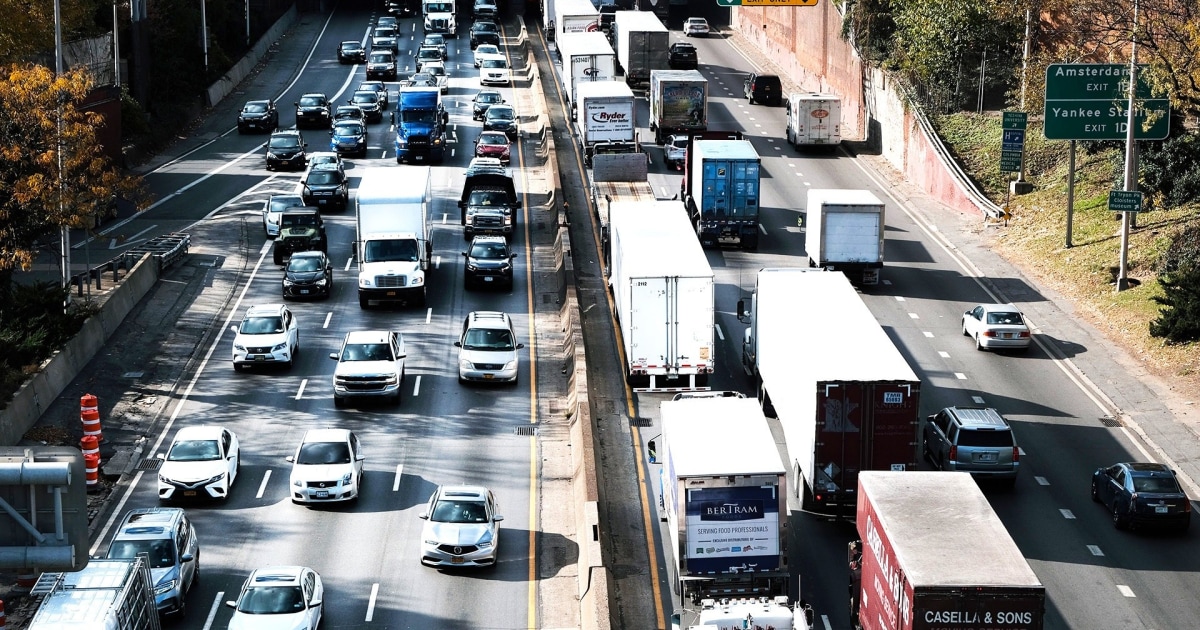 Ohio has been a hot topic over the last few weeks with two major refineries shutting down simultaneously for preventative maintenance. Marathon and Husky have started their upkeep and maintenance season which would be expected to last from November, possibly into December. Not only are fuel prices at a multiyear high, but in some areas, product could be scarce causing multistate fuel shortages if the turnaround continues for much longer.
The refineries supply to much of Ohio, Kentucky, West Virginia, and Indiana. This will impact many aspects of travel, as diesel fuel is the primary fuel for public transportation, municipalities, rail, and commercial trucking. Adding to the supply chain stresses, the inability to transport products in the Midwest, due to a lack of fuel..
Typically, refineries do not begin their scheduled maintenance at the same time and so close to the holiday season, however this year is unique as is anything else during the covid era.
Driver shortages continue to limit the ability to transport diesel and gasoline from surrounding markets. The longer this scenario takes to correct itself, the more frequently we should all be filling up our vehicles while traveling for Thanksgiving and Christmas this season.