For the fourth straight week, gasoline prices have risen according to data from AAA on Monday. Gasoline prices have risen 32.7 cents over the last month as crude prices also have increased. Over the past week alone, gasoline is up 11.8 cents which is 9.4 cents higher than they were a year ago before the conflict in Ukraine began.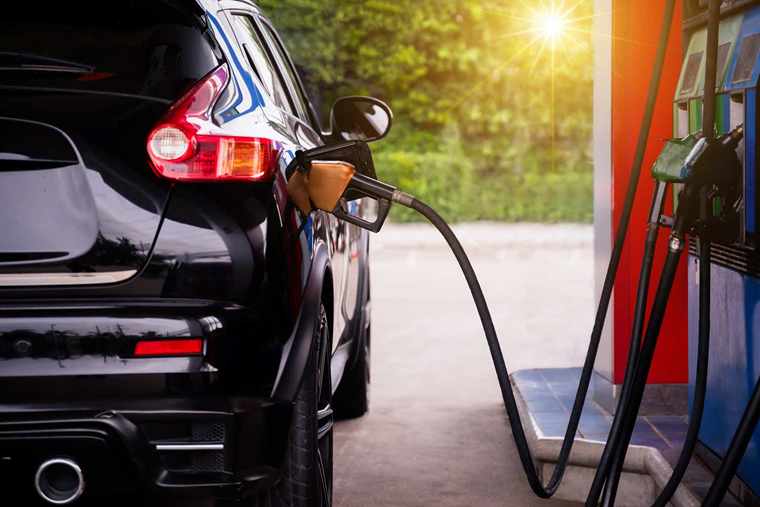 Reasons for the recent price increase include crude oil being released from the Strategic Petroleum Reserve have ended, continued refinery challenges as well as demand in China not decreasing even with a surge of new Covid cases in the country. According to Patrick DeHaan, head of Petroleum Analysis at GasBuddy, "Concerns are increasing that without additional oil, supply will tighten in the weeks ahead, especially as the nation starts to move away from softer demand in the height of winter. Moving forward, it doesn't look good for motorists, with prices likely to continue accelerating."
Over the past two weeks, crude oil inventories in the United States have risen substantially, while gasoline grew, but not at the same rate as crude. Gasoline inventories are below the five-year average for this time of year. As of Monday, the national average for a gallon of gasoline is $3.423 per gallon.
https://oilprice.com/Energy/Oil-Prices/US-Gasoline-Prices-Continue-To-Climb.html
https://oilprice.com/oil-price-charts/
https://www.reuters.com/markets/commodities/oil-down-1-another-surprise-build-us-crude-stocks-2023-01-19/
https://markets.businessinsider.com/news/stocks/us-gasoline-prices-continue-to-climb-1032034896
https://www.mercuryinsurance.com/resources/auto/gasoline-vs.-diesel-what-is-the-difference.html