Truck driver turnover rates generally are higher for over-the-road fleets than local trucking companies. According to American Trucking Associations Chief Economist Bob Costello, "Large for-hire truckload driver turnover rates were 90% for OTR operations and 20% for local operations in 2020. He identified various factors that are exacerbating the driver shortage, ranging from lifestyle issues to the pandemic's limiting effect on departments of motor vehicles and driver schools. Anecdotally, he said he hears from fleets that companies can pay drivers less as long as they get them home every other night."
According to Transport Topics, another factor contributing to the driver shortage is FMCSA's Drug and Alcohol Clearinghouse, a database containing information on commercial driver license holders' drug and alcohol violations. ATA supports FMCSA's Drug and Alcohol Clearinghouse, but Costello noted it is having an effect on the driver pool. Many truckers who have been issued drug violations have not started the procedures necessary to re-enter the industry.
On a positive note, regarding the trucking industry, freight rates are still up in most industry. Trucking companies are doing their best to acquire and keep truck drivers as well as increase their fleet size.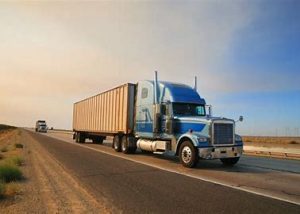 Driver Shortage Linked to Lifestyle Considerations, Costello Says | Transport Topics (ttnews.com)