Although prices are well off their highs, the complex trades higher today after OPEC+ looks to extend production cuts, the U.S. and Chinese declare a truce on the trade war, and Iran reported having higher levels of uranium than the 2015 signed nuclear deal allows.
The Organization of the Petroleum Exporting Countries (OPEC) and other producers, namely Russia, have tentatively agreed to continue current production levels for the next nine months, pending approval from non-OPEC allies tomorrow. These meetings typically carry a lot of weight in dictating market direction, but this result was highly anticipated and choreographed.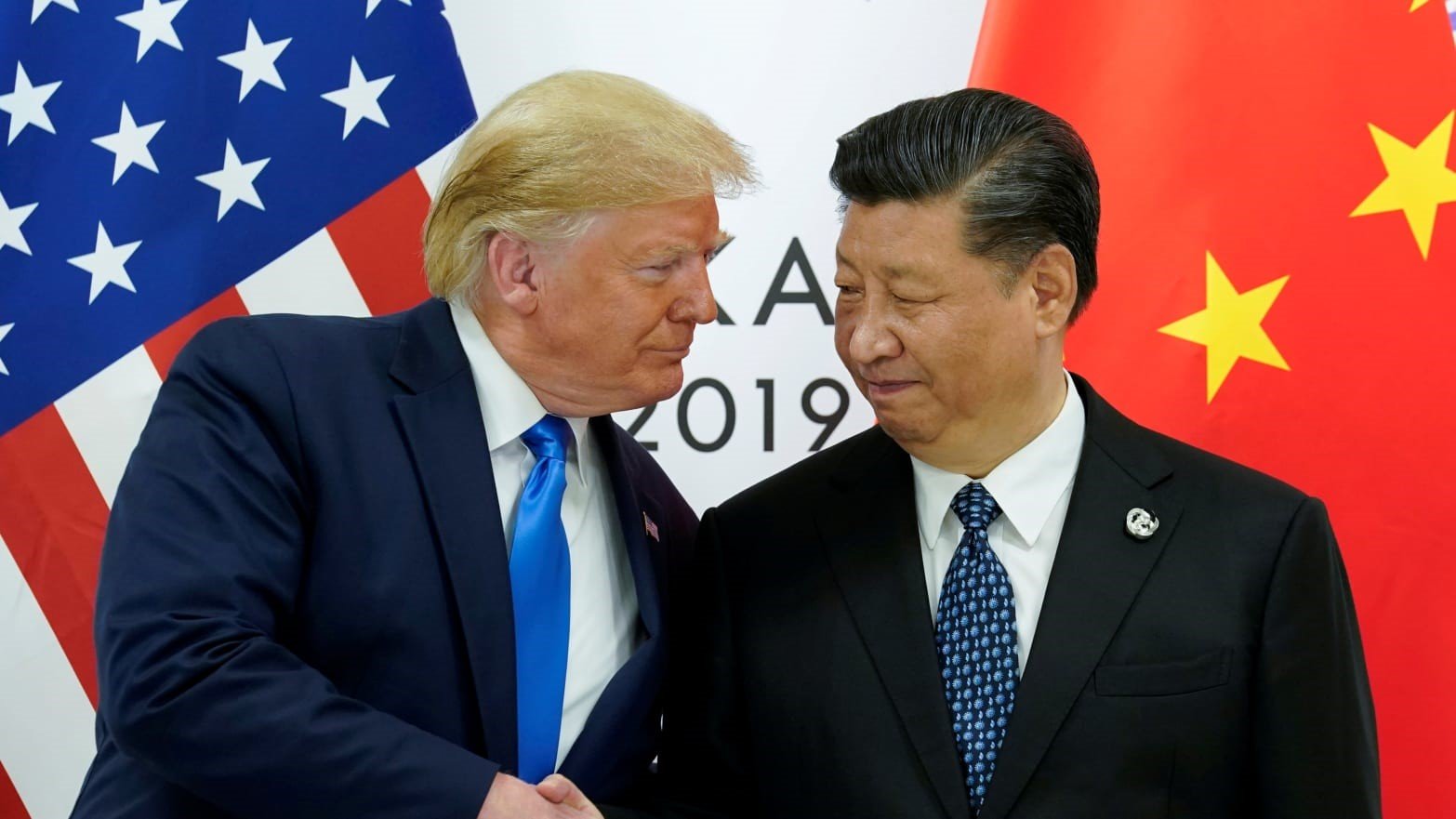 Perhaps the largest factor in driving prices higher today was the successful meeting between U.S. President Trump and Chinese President Xi Jinping at the G-20 summit in Osaka, Japan over the weekend. Trump and Xi agreed to a trade truce, meaning neither will impose any new tariffs until negotiations progressed, but current tariffs will stay in effect. Global and U.S. equities traded positive Monday as a result. The trade truce allows investors to feel more comfortable that the global economy can still grow during the trade negotiations which is bullish for the oil space.
Lastly and perhaps the most unsettling news is that on Monday, Iran's Foreign Minister Mohammad Javad Zarif reported that Iran has exceeded the 300 kg of uranium the 2015 nuclear deal allows which was signed by the U.S. and European powers. The Trump administration just last week imposed new sanctions against Iran's Supreme Leader, Ayatollah Ali Khamenei, and his top diplomat, Javad Zarif. Exceeding the uranium cap is a clear provocation that the U.S. has to react to and it doesn't have many diplomatic options left. Trump called off airstrikes against Iran less than two weeks ago, so military options might be on the table again.
With all this being said, August WTI currently trades higher by $0.22 to $58.69/barrel, but shrugged off the highs of $60.28/barrel earlier in the morning. RBOB is up by $0.0208 to $1.9174/gallon and ULSD is slightly higher by $0.0056 to $1.945/gallon.