A fire broke out at the BP/Cenovus Energy Plant in Toledo, Ohio yesterday and has halted operations completely. Tragically, two employees were killed in the Ohio refinery explosion which happened late in the afternoon.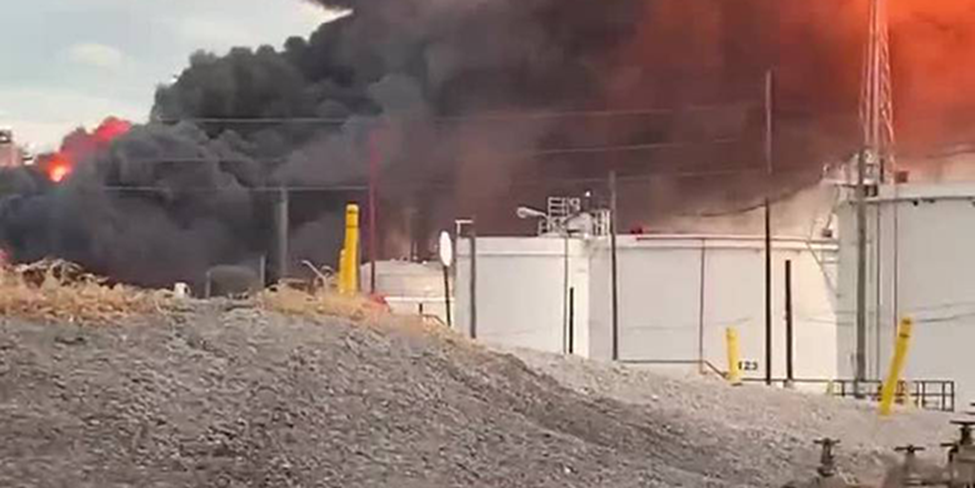 This refinery can produce over 3 million gallons of refined products per day and is presumably going to be shut down until further notice. This is going to tighten the supply picture in the Ohio and western Pennsylvania market for at least the next few weeks. Products will most likely be on more restrictive allocations and locational prices will rise compared to neighboring states.
Unfortunately, refinery accidents happen and the probability of them occurring increases when the refinery utilization is high. What is refinery utilization? It is the rate at which the refinery can crack crude oil into refined products. So, if it is running at 90% utilization, it is producing products at 90% of its total capacity. The higher the utilization rate, the more the refinery is close to being maxed out which increases the chance accidents can happen, like yesterday. U.S. refineries are currently running at an average utilization rate of 91.5%.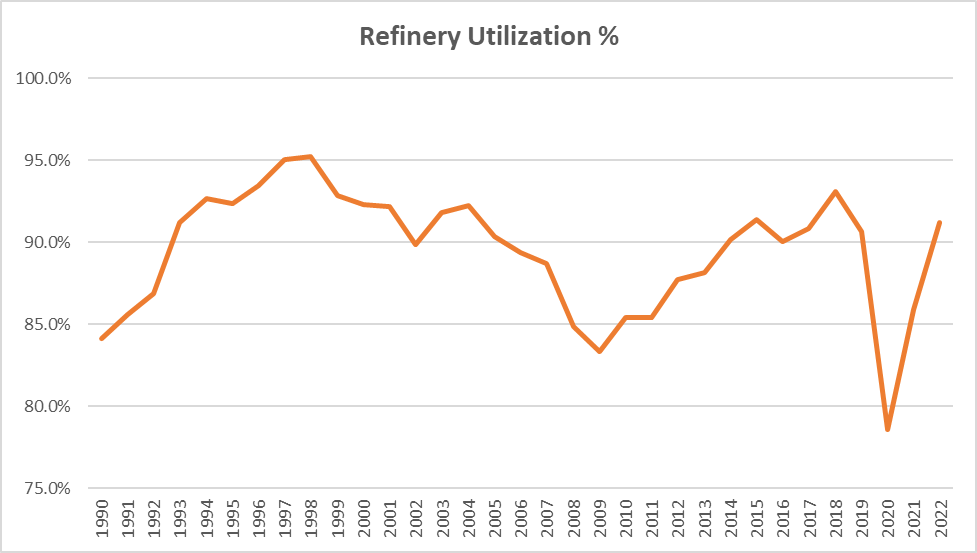 As we get into the winter season, refineries must operate with the colder temperatures which can be difficult for older equipment. Given the fact that this winter could be dire due to the looming energy shortage in Europe, refineries will probably be incentivized to produce as much as possible which could result in more refinery accidents. Therefore, physical supply contracts are extremely valuable because spot product surely is going to tighten during times like these. Please reach out to your Guttman Energy Sales Representative if you want to learn more about how to protect yourself.
2 BP workers dead after major fire at Ohio refinery, company says (msn.com)