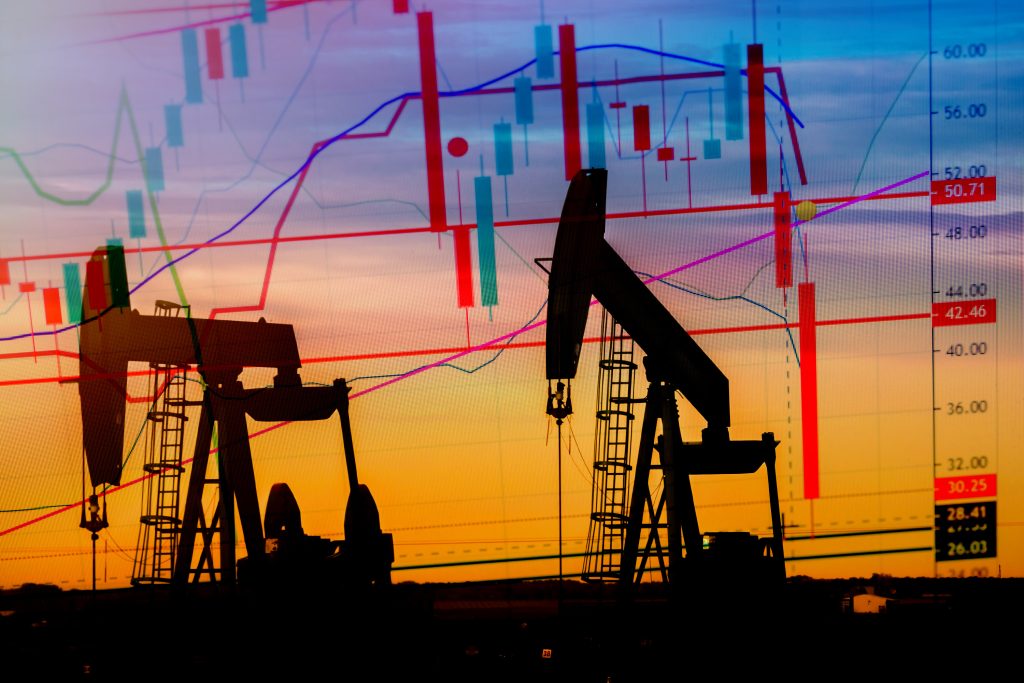 The New York Mercantile Exchange (NYMEX), established in the late 1800s, is the primary platform for trading commodity futures, ranging from agricultural products to energy and oil products. Since early 2022, heating oil (benchmark for distillates) and gasoline futures have been in a constant backward state, meaning prompt fuel prices are more expensive than the future prices.  This market structure suggests that products are currently tight or will become tight in the near future. However, recently, the heating oil backwardation has compressed dramatically, even entering a contango, or carry, market for the back half of this year. 
The constant moves in market structure are heavily driven by global supply and demand. According to the weekly EIA stats, gasoline and distillate stocks remain well below historical levels, which should allow backwardation to rear its head. Then we look at the other side of the equation, demand. Demand for both products are well below historical averages, as well, which is overshadowing the lack of supply. This is the main reason why we are seeing the contraction of prompt to future oil and refined product prices.
There are a few factors that we are keeping a close eye on as we edge closer and closer to May:
Russia/Ukraine war and the Russian oil restrictions
Pandemic restrictions being lifted in China
Summer driving season
OPEC and OPEC+ announcements
These events, amongst others, can put a screeching halt to the squeezing backwardated market. Lack of demand is currently reflected today. All it takes is the driving season to ramp up and/or diesel demand to return for this market to be flipped back on its head. Reach out to your Guttman sales representative today to discuss options on how to mitigate your company from pricing and backwardation exposure.