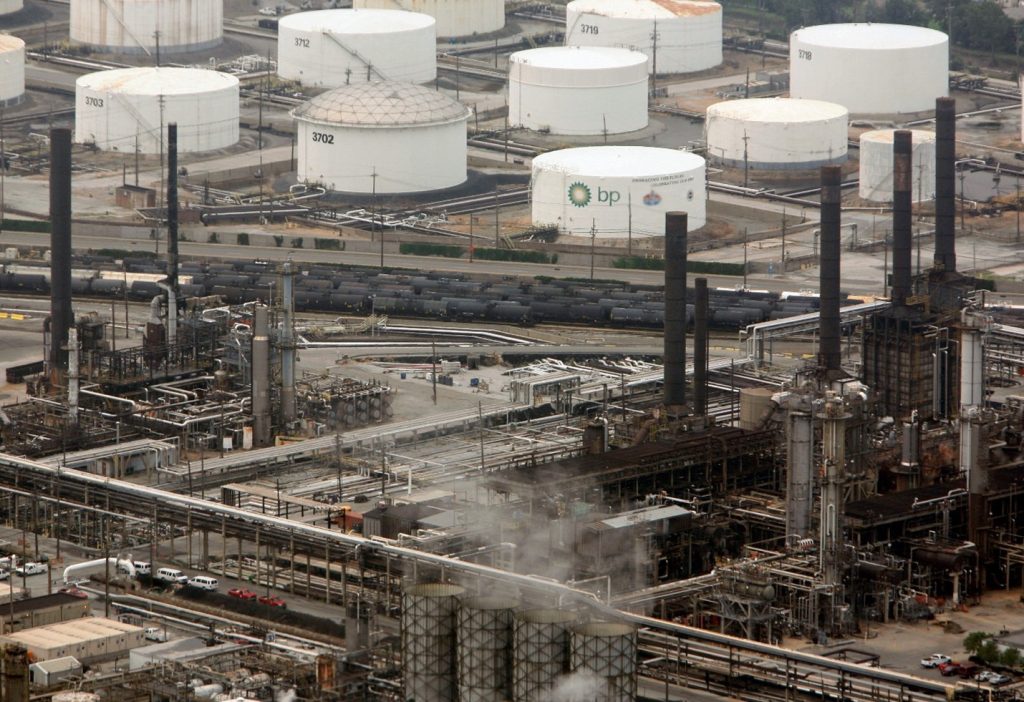 The largest refinery in the Midwest should resume normal operations within the next few days after being disrupted by a fire last week, which threatened its 430,0000 barrel-per-day operations.  British Petroleum's (BP) facility in Whiting, Indiana had an electrical fire in the powerhouse portion of their complex and caused a loss of cooling water.  With the facility expected to come back online within two weeks of the incident, there isn't as much fear of market impact on gasoline prices.
This location supplies gasoline, diesel and jet fuel to most of the region's major distribution centers and a prolonged shutdown of the facility would have resulted in tighten fuel markets.  The demand for diesel typically begins to rise this time of year as farmers prepare for harvesting season.  The fire prompted a declaration of emergency across four states including Indiana, Illinois, Michigan and Wisconsin. The reason for the declaration is these states get a quarter of their fuel supply from the Whiting location. 
According to Patrick De Haan, head petroleum analyst at GasBuddy, "For now, the fire's impact on retail prices has been limited and will remain so as long as the refinery reopens by the end of the week." For added insurance, the Environmental Protection Agency temporarily lifted a federal rule for summer fuel sales for the four states who declared an emergency. The waiver of the Clear Air Act is in effect until September 15.
https://oilprice.com/Latest-Energy-News/World-News/Indiana-Refinery-To-Restart-Before-Gasoline-Prices-Surge.html
https://www.reuters.com/business/energy/bp-shuts-part-whiting-indiana-refinery-after-electrical-fire-media-2022-08-25/
https://www.bloomberg.com/news/articles/2022-08-25/fire-at-biggest-us-midwest-refinery-threatens-fuel-supplies
https://www.nbcchicago.com/news/local/fire-at-whiting-bp-refinery-not-expected-to-hit-gas-prices-much/2926602/