The latest episode from Iran revolves around an Iranian drone that was destroyed by a U.S. Navy ship in the Strait of Hormuz. According to the U.S. Navy, the drone had flown within 1,000 yards of the USS Boxer and had ignored "multiple calls to stand down." The end result, the drone was immediately obliterated. Iranian officials claim they have no record of losing a drone. This episode follows another report earlier in the week when Iran said it seized a foreign tanker in the Gulf.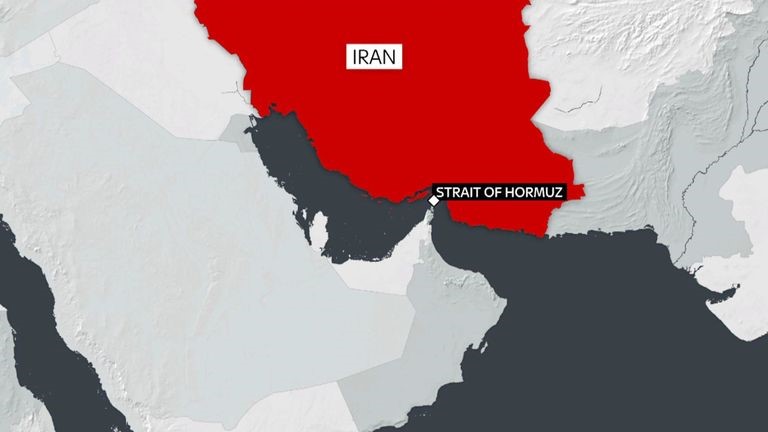 Beyond the Middle East tension there is no significant news that seems to drive the market towards a bullish position. U.S. offshore oil and gas production is returning to service post Hurricane Barry which tracked through the Gulf of Mexico last week. "You have people that were trying to ride the whole storm and a 9 million barrel draw in U.S. crude inventories that went with it last week," said Bob Yawger, director of energy at Mizuho in New York. "This week the situation has totally changed and everyone is trying to get out of the market."
"The oil price reaction on Thursday shows once again that the conflict in the Middle East is far from resolved and tensions could flare up at any time," UBS analyst Giovanni Staunovo said.
"As oil keeps flowing, prices are likely to rise only temporarily," Staunovo added.
Sources:
https://www.reuters.com/article/us-mideast-iran-tanker/us-says-navy-ship-destroyed-iranian-drone-in-gulf-idUSKCN1UD1XS
https://www.reuters.com/article/us-global-oil/oil-falls-about-25-as-us-gulf-production-returns-idUSKCN1UD03K