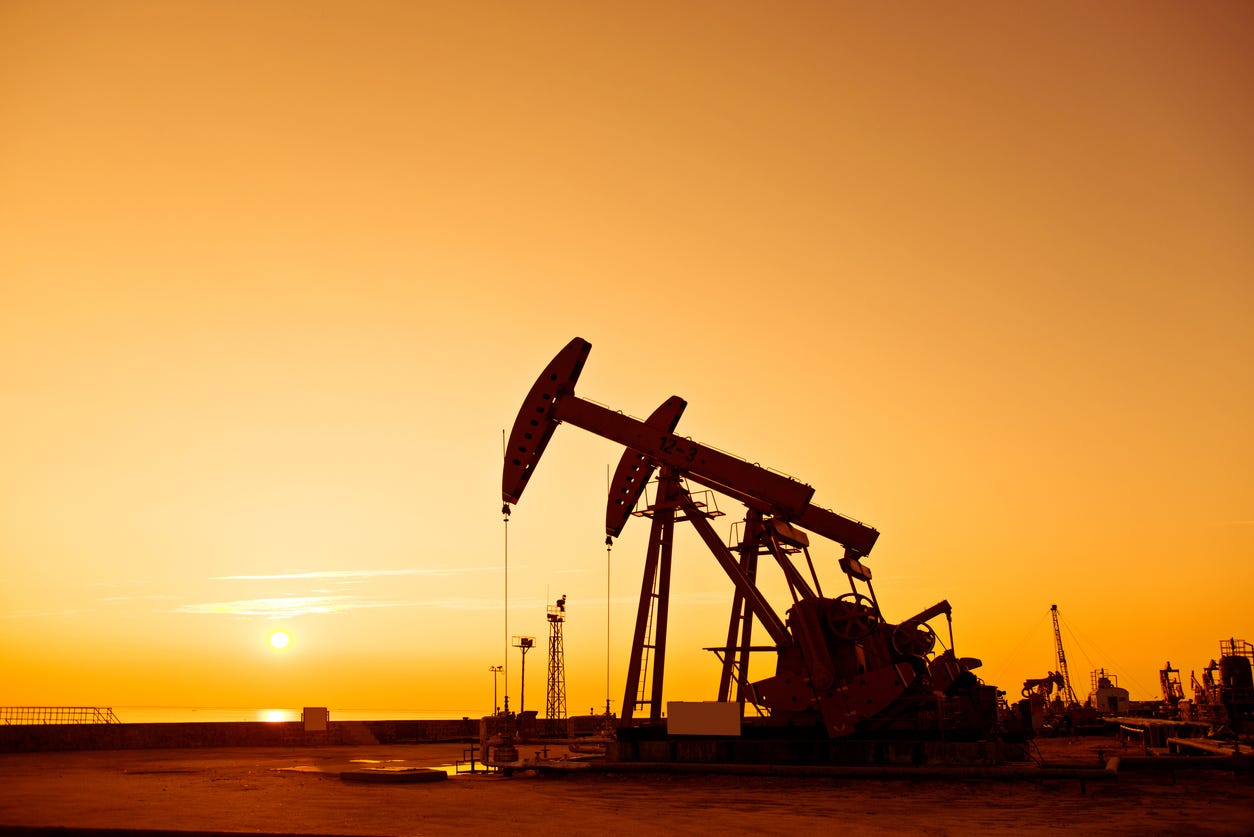 On June 23rd, Energy Secretary Jennifer Granholm and other Biden administration officials met with top oil CEOs from Chevron, Phillips 66, BP, Shell and ExxonMobil. Last week, in a letter to several major refiners and oil companies, President Joe Biden called for industry giants to use "historically high" margins to help ease the pain at the pump through expanding capacity. He went on to state that the oil giants should not be raking in record profits, but instead use increased capital to expand refining capacity and oil production. ExxonMobil, Chevron, Shell, Phillips 66, Marathon Petroleum and BP were recipients of President Biden's letter, and not all of them took the letter and following meeting request as a show of good faith.
"At a time of war – historically high refinery profit margins being passed directly onto American families are not acceptable," the letter stated.  Following the letter entry to the public domain, White House spokeswoman Karine Jean-Pierre told reporters, refiners have a "patriotic duty" to increase supplies and help US consumers at the pump. She went on to say, "we are calling on them to do the right thing, to be patriots here." Chevron Chief Executive Officer Michael Wirth did not take Biden's letter lightly. While agreeing to meet with the Biden administration, he made public rebuffs of President Biden's claims stating, "your administration has largely sought to criticize, and at times vilify, our industry… these actions are not beneficial to meeting the challenges we face."
Oil refiners were quick to point out that US refinery utilization is at its highest point since the beginning of the pandemic, reaching 94.2%, a stat provided by the Energy Information Administration. ExxonMobil has increased refining capacity by about 250,000 barrels per day since the downturn. Crude oil supply is not the largest factor in rising US gasoline prices, it is the lack of refining capacity.
US production of crude is expected to increase to over 12 million barrels per day (mbpd). Chevron plans to increase production in the Permian basin by more than 15% this year, after already making a 35% increase to capital investments of US upstream operations, and Shell stated they are at full capacity already.
Biden has since acknowledged these actions taken by many of the key oil companies. Coupled with statements that "the administration is prepared to use all reasonable and appropriate federal government tools and emergency authorities to increase refinery capacity and output in the near term, and to ensure that every region of this country is appropriately supplied." "Already, I have invoked emergency powers to execute the largest Strategic Petroleum Reserve release in history, expand access to E15, and authorize the use of the Defense Production Act to provide reliable inputs into energy production."
Chevron's Michael Wirth said, "we need an honest dialogue, one that recognizes our industry is a vital sector of the US economy and is essential to our national security." Stressing the oil industry's need for "clarity and consistency on policy matters".  On one hand, the Biden administration that has been stanch in the approach to bolster alternative energy sources while admittedly curbing domestic oil production through governmental policy change. On the other, the large oil companies are reacting to the administrations stated direction of moving away from fossil fuels to alternative energy sources. They must plan for the policies implemented by the Biden administration to ensure their long-term viability and to protect their shareholders. The problem is complex, and many experts do not expect to see a short-term solution.
Sources
https://www.reuters.com/business/energy/chevron-ceo-calls-white-house-stop-criticizing-oil-industry-2022-06-21/
https://www.upstreamonline.com/politics/us-majors-respond-to-biden-s-letter-by-calling-out-federal-policies/2-1-1240061