A Devoted Wholesale Fuels Customer for Generations
This multi-generational, family-owned convenience and wholesale store in Western PA has been a devoted customer of Guttman's for decades. Our smart solutions and customer relationships help them to provide the best service to their client base.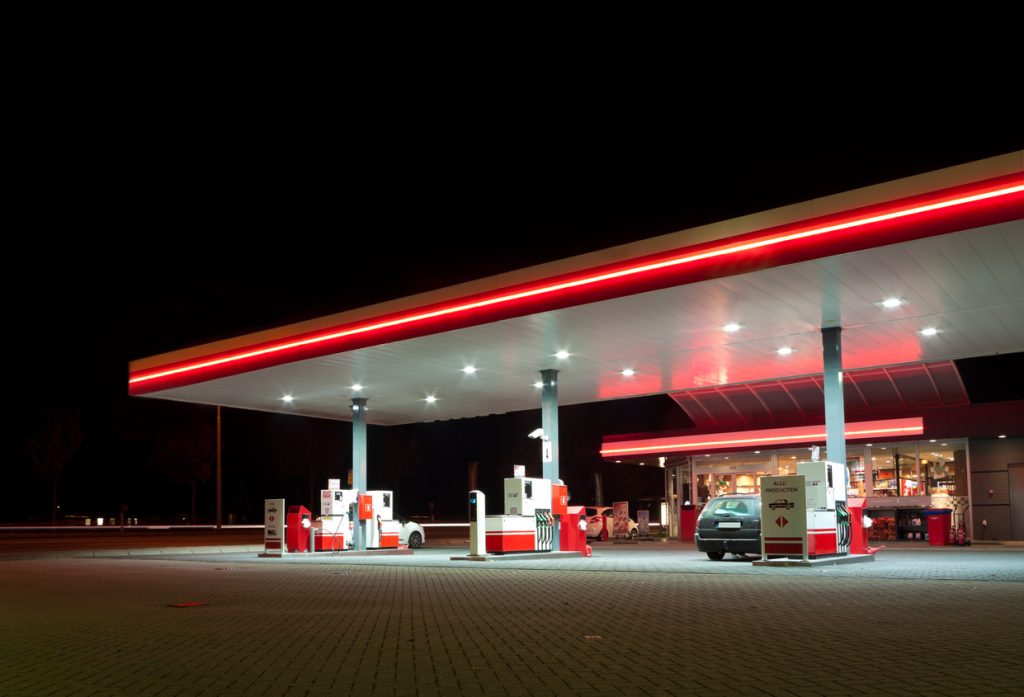 Challenge
As an independently owned small business, getting the best products possible and maximizing their budget is a huge priority in order to stay ahead of large competitors – and stay ahead of rising costs and changing market trends.
Solution
Guttman uses its wholesale fuels market intelligence to give Kristyak's Korner the advantage over a very volatile market. Guttman is also able to give them top-notch customer service, delivering product and providing buying options for whenever they need and at a competitive price.
Benefits
Kristyak's Korner has relied on Guttman Energy for two generations now. Over that time, they have purchased 100% of their fuel products from Guttman – that's a big deal. This is because the personal relationship that Guttman has developed with Kristyak's Korner means they will always receive the products, prices, and advice best for their operation, goals, and budget. This has enabled them to stay on-par, and even outlast, larger competitors for generations.
"My loyalty to Guttman is due to my relationship with Jodi. Her genuine interest in our company's success, her knowledge, her advice, and her 100 % reliability are all a huge comfort for us. Being an independent family-owned business come with many challenges, but knowing Jodi has our fuel needs ALWAYS taken care of is a relief and is one less thing for us to worry about. Her pricing is fair, she is able to keep us competitive in the ever-changing market. Over the years of our business relationship has grown to be a true friendship that I now value on both a personal and professional level. Jodi was the FIRST person to call me when my grandma passed and that isn't something just a "sales rep" does. She goes ABOVE AND BEYOND and Guttman is fortunate to have her. She is a true asset to their sales department. As long as Jodi is there so am I. "
Mandy (Kristyak) Campbell