Debate among United States senators continues to surround the passage of Joe Biden's $550 billion infrastructure bill. Most recently, that debate centered around an amendment seeking to further regulate the cryptocurrency industry. Opponents of the current wording of the amendment say that it requires disclosure of tax data from software developers and other non-brokers that don't have access to it.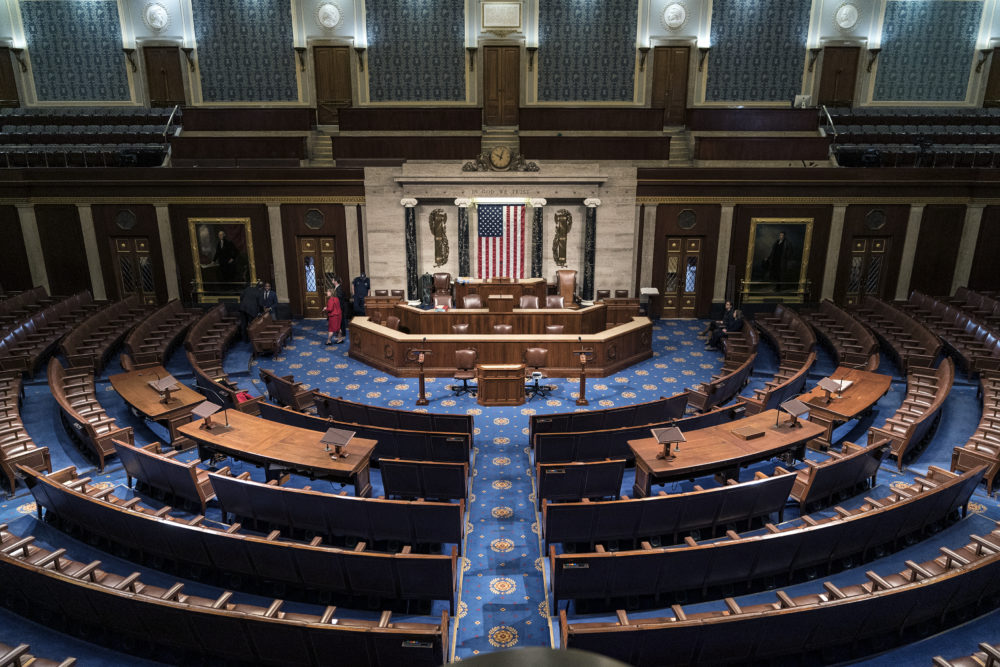 Unfortunately for the cryptocurrency amendment's detractors, their alterations required unanimous support from all 100 senators, and Richard Shelby of Alabama wasn't having it. On August 9th, Shelby refused to approve the adjustments without an additional $50 billion added to the military's construction budget. Per Bloomberg, Shelby's proposal was a "poison pill" amendment purposefully constructed to not garner unanimous support, giving Shelby the pretense to oppose the rewording of the new cryptocurrency laws. Without his support, the bill will go to a vote with the amendment's original wording intact.
The infrastructure bill includes, among other allowances:
$110 billion in new funds earmarked for roads and bridges
$73 billion for electric grid upgrades
$66 billion for railways
$65 billion for expanding broadband networks
$55 billion for clean drinking water initiatives
$39 billion for transit
The Senate is expected to vote on final passage of the bill Tuesday, August 10th.
Infrastructure Bill Moves Closer to Senate Passage After Delays