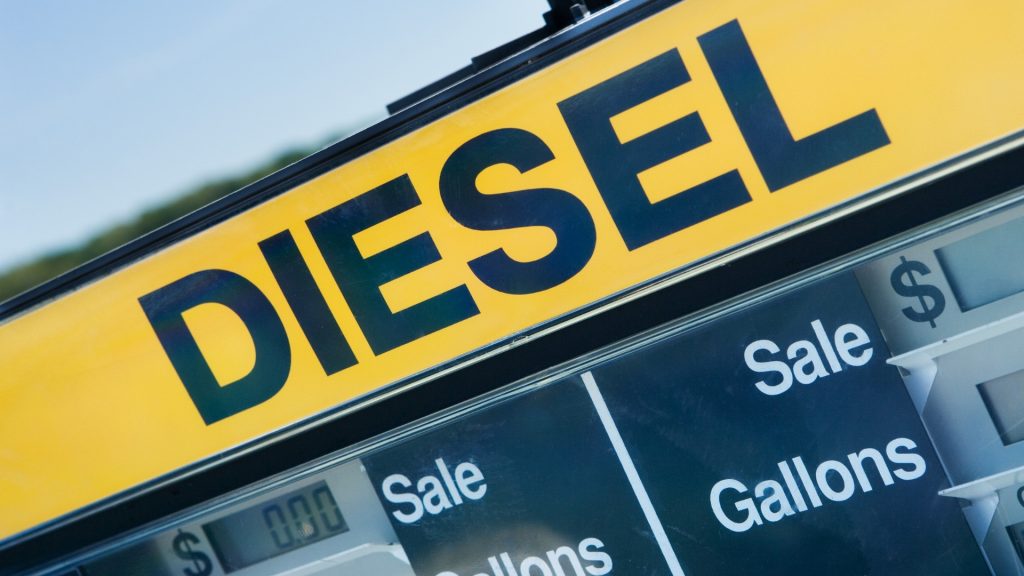 As diesel and distillate inventory levels continue to decline, countries are scrambling to make necessary adjustments. The rise in demand extends beyond our domestic borders, as Europe faces its own set of obstacles. The war in Ukraine presents the biggest challenge, and with the impending embargo on Russian oil in 2023, there is no end in sight to the diesel shortage.
The U.S. has started snatching up diesel and distillate shipments destined for Europe, while Europe is doing the same with LNG shipments heading to Asia. These actions are all in response to the rise in demand and drop in supply. Earlier this year, the White House floated the idea of halting all exports
to Europe to combat low inventories as well. They were heavily advised against this by the American Petroleum Institute and American Fuel and Petrochemical Manufacturers. According to those organizations, a halt on exports to Europe would result in higher consumer fuel prices and put a
strain on European allies during a time of war.
To summarize, demand continues to climb, and supply is shrinking by the day. Without a clear plan to combat these trends, the diesel shortage could see countries start to take more drastic action to protect themselves against even more inflation. Now more than ever, it is crucial to pay attention to the market and act accordingly.
https://oilprice.com/Energy/Crude-Oil/Diesel-Crisis-Deepens-As-Inventories-Fall-To-Dangerous-Levels.html