Now that the OPEC decision is behind us, let's change topics for a bit. The National Oceanic Atmospheric Administration (NOAA) is predicting a 70% chance of 11 to 17 named storms during this hurricane season. They estimate 5 to 9 will be hurricanes. Last year, Hurricane Matthew killed hundreds of people and caused $10 billion in damage. Given this season's prediction, it appears we're in for an above-normal hurricane season because the average season accounts for just 12 storms.
This may be daunting news in your personal lives: affecting family vacations and other summertime travel, but let's talk about how it affects the oil industry.
When hurricanes do become a threat to the United States, they usually strike the Gulf and/or Atlantic Coast in the Southeastern part of the country. Therefore, oil export/import terminals, oil production in Texas, and pipelines are all at risk. Any news of an incoming storm that can affect this infrastructure can cause sharp price increases on the futures markets on all oil products.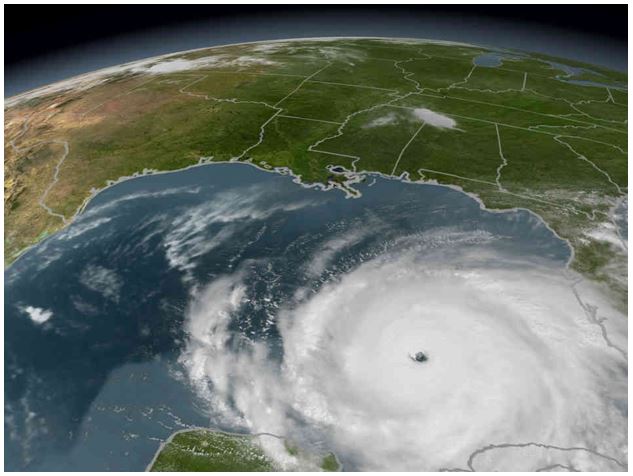 As weather experts begin to narrow down the expected trajectory of the storm, the refined products can begin to trade much differently than WTI itself. For example, if the path of the storm heads towards Texas, the whole oil patch will rise as this would negatively impact both oil production and the refining of it into finished products. However, if the storm tracks along the Atlantic Coast, this can greatly affect just the refined products because the Colonial Pipeline can be at risk. If the Colonial Pipeline is impacted, this can make spot gasoline and distillate barrels extremely hard to come by, thus drastically increasing prices at the terminals. Since Guttman Energy owns inventory along the pipeline, we are able to have supply during these intense situations and continue to service our customers, assuming force majeure has not been declared. Contact your representative here if you have any questions.
July WTI currently trades up $0.62 to $49.52/barrel, July RBOB is higher by $0.0241 to $1.6334/gallon, and July ULSD is up $0.0107 to $1.5616/gallon.