When it comes to managing your fleet, keeping track of your fuel levels is one of the most important aspects of your day. If you're unsure of how much fuel you have on hand, you could experience unprecedented delays or additional costs on top of what you had budgeted for. While fuel management systems from gas suppliers are incredible tools, they can be enhanced with fuel level alerts. Here are a few major ways that fuel level alerts can help your business thrive.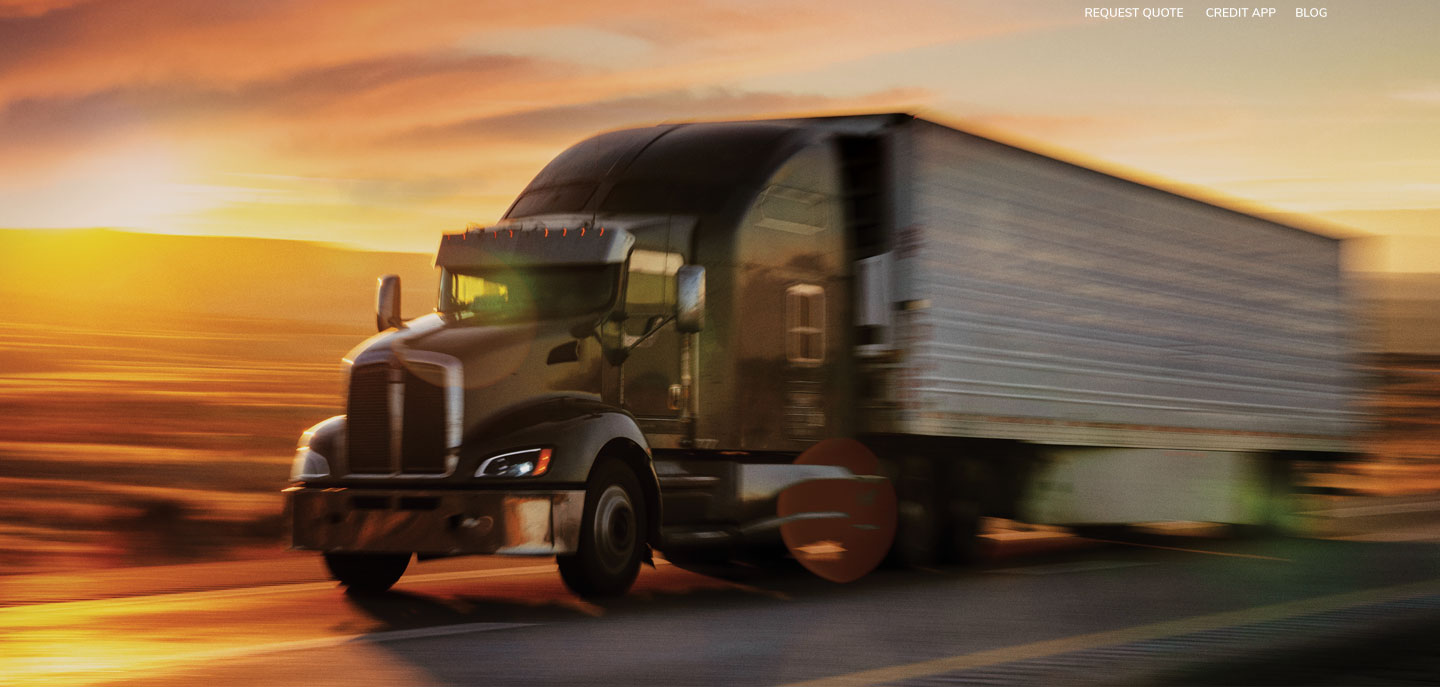 Reduce Fuel Theft
Fuel level alerts not only let you know when you're running low on gas, but they also inform you if fuel levels change drastically in a short period of time. In this way, you'll be instantly informed if a malfunction arises or if you've been subject to fuel theft. Additionally, when your workers know that fuel levels are being monitored, the likeliness of fuel theft is greatly reduced. All of these benefits combine to bring you confidence in your business and peace of mind around your fuel levels.
Never Be Caught Off Guard
No matter what type of business you're in, being prepared is a keystone to success. When you're running a fleet, you simply can't afford to be caught off guard with your fuel levels. Working with wholesale fuel contractors who offer fuel level alerts lets you peer into the future and see when you're likely to run out of fuel, meaning you'll never run low and can keep your fleet on the road when your customers need it most.
Prepare for Unique Circumstances
Your fuel usage levels may change with the season. Perhaps you use a different type of fuel in the winter months or run through more fuel in the summer because of increased delivery volume. Fuel level alerts can help you track your usage during these special times and plan accordingly in the seasons to come. Plus, you can make sure you're properly utilizing all the fuel you have on hand before switching to alternatives if needed, helping you to reach maximum cost efficiency.
Working with Guttman Energy
Running your fleet isn't just about finding the most competitive fuel price. It's also about making sure that you're in total control of your fuel levels at all times. Guttman Energy works to put the power in your hands, from fuel level alerts to personalized inventory management systems, to our fleet fuel card program and more.
At Guttman, we serve a wide range of industries from agriculture and education to construction, food service, waste management, and more. We understand that every business has unique needs and expectations, which is why we work with you individually to meet your specific requests. Our team will set you up with your customized solutions and will periodically check in to ensure everything is going according to plan. If you ever need us, we're no more than a phone call away.
For more information about working with Guttman Energy, contact us today!