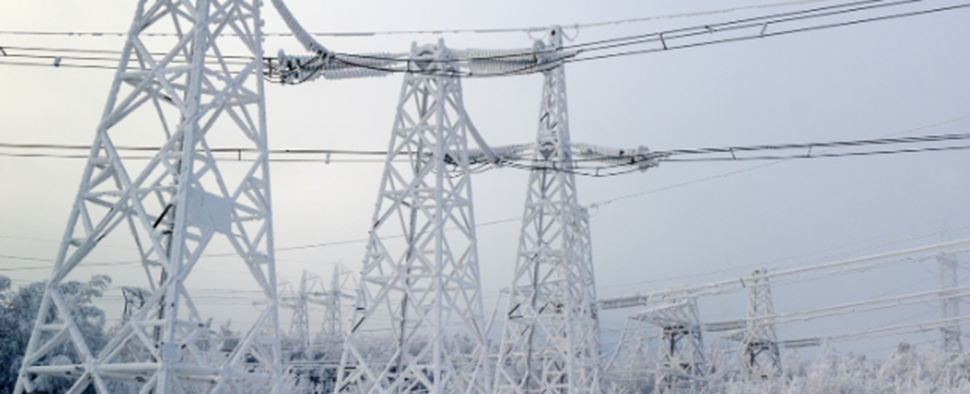 When the temperatures drop 29 degrees Fahrenheit within a 12-hour period, you can guess that power plants in those regions are working overtime and burning fuel to keep the electricity on. During the cold snap that occurred over the Christmas holiday, the largest US grid operator saw almost a quarter of power plants shut down. These plants serve 65 million people and pushed the region of New Jersey to Illinois on the verge of blackouts.
The extreme cold temperatures and windchill factor coupled with the electricity demand surge during the holiday weekend accounted for the outages. The December storm had the most dramatic drop in temperatures in a decade. Temperatures fell to as low as -12 degrees F with windchill as low as -42 degrees F in some regions. The forecasted electricity use was 127 gigawatts; however, the increase in heater and electricity use inflated the demand by 10%.
As emergencies like this occur, many power plants opt to use diesel powered generators as a backup source or standby power. These plants, along with the generators, need a supply of diesel that is readily available to feed into the generators to work properly and continue to run as a backup source. They are triggered to begin powering up by a signal indicating the plant has experienced a loss of power. The generators can maintain power to large areas for several hours giving time for the power plant to work on the main power source. Many times customers do not experience the blackout. The diesel generators can be a life saver in times where there are power outages.
During holiday celebrations and personal days off, the team at Guttman helped secure millions of gallons of diesel to help keep power plants' diesel tanks full in our geography, and we are continuing to serve the plants as needed. We are still early in the winter months and likely will get more cold and inclement weather in future weeks/months. If the need arises, and your plant is in our footprint, please reach out to Guttman's team of professionals.
https://www.bloomberg.com/news/articles/2023-01-11/biggest-us-grid-saw-23-of-power-plants-fail-in-december-storm?leadSource=uverify%20wall
https://www.generatorsource.com/Generators_Utility.aspx
https://www.arnolditkin.com/blog/plant-accidents/the-effects-of-cold-weather-on-natural-gas-power/