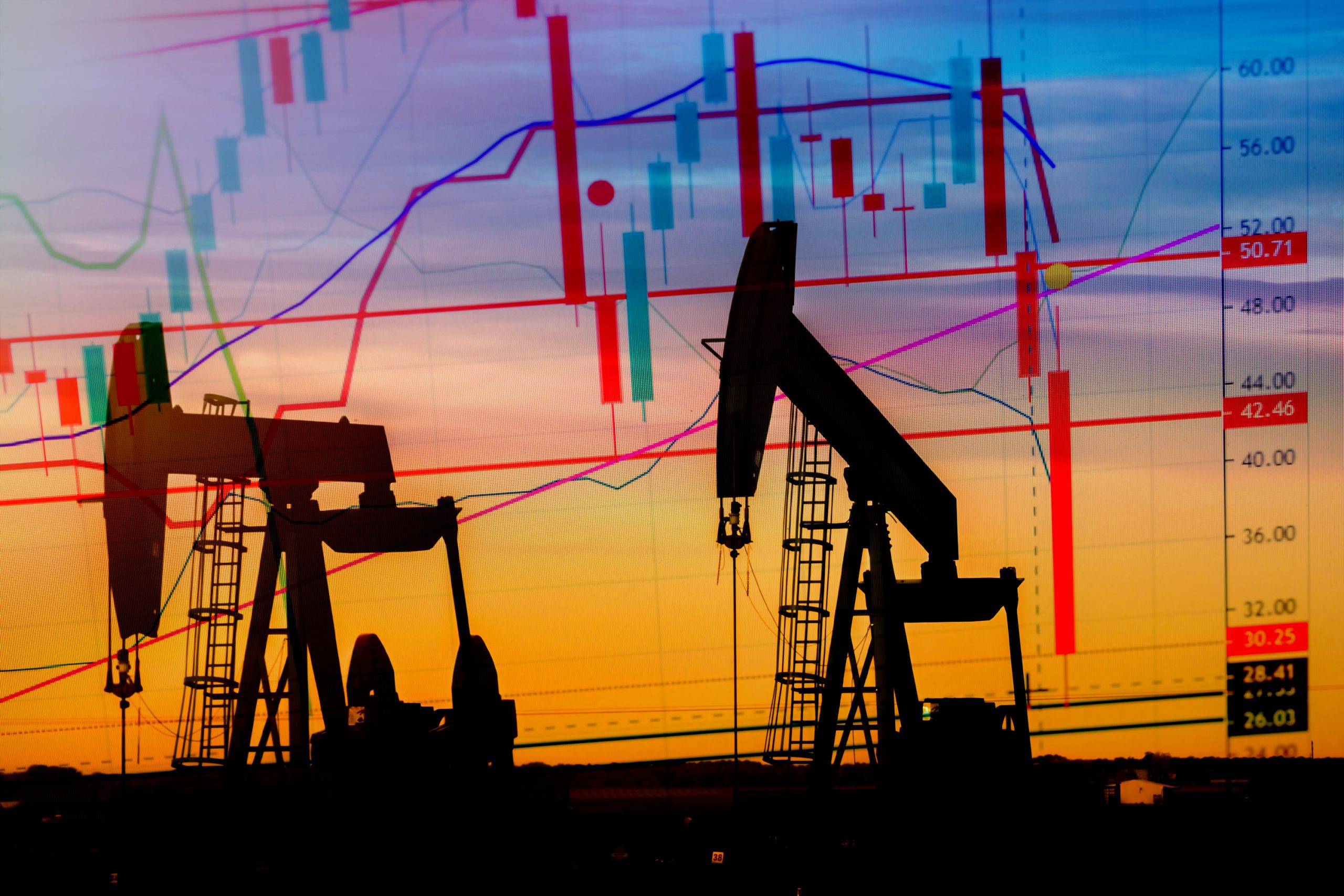 At the start of today, oil prices rose after recent losses in the previous two sessions. Brent Crude rose $0.61 to $101.30 a barrel and WTI rose $0.65 to $99.18 a barrel. "With Russian oil prices set to drop as the year progresses and it runs out of Western parts to maintain fields, and with the rest of OPEC hopelessly uninvested in maintaining production capacity, I fear the days of $100 oil will be with us for some time," said, Jeffrey Halley, senior market analyst at OANDA.
Russia was told to suspend any activity of the Caspian Pipeline Consortium, which supplies 1% of global supplies, but as of Wednesday it was still operating.  With fears of supply remaining tight, sanctions have been tightened on Iran.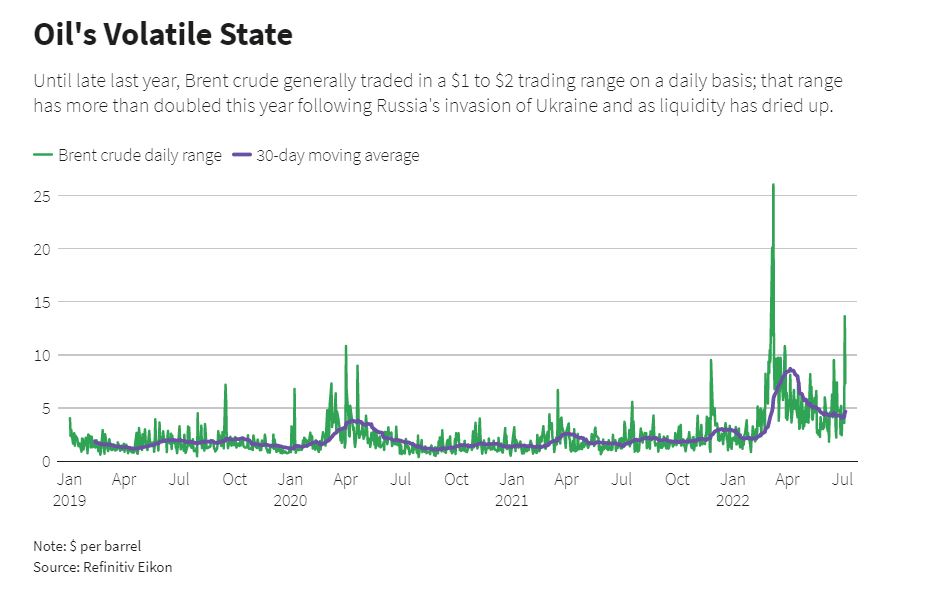 Despite the recent increase in prices, there is still much economic concern due to rising interest rates, inflation, and the possibility of a recession. On June 29th, the EIA reported that US crude inventories decreased by 2.8 million barrels from the previous week, even though diesel rose by 2.6 million barrels.
Yesterday, Brent and WTI closed at their lowest since April 11th of this year. As the third quarter begins, oil remains volatile. The Federal Reserve, hiking interest rates to better control rising inflation, investors have been pricing with expectations of a slowdown coming. Goldman Sachs & Co. analyst, Damien Courvalin, said recently, "While the odds of a recession are indeed rising, it's premature for the oil market to be succumbing to such a concern. The global economy is still growing, with the rise in oil demand this year set to significantly outperform GDP growth."
Last month overall consumption of gas and diesel were at 90% of June 2019 levels. As of July 5th, AAA measured diesel prices at $5.726 per gallon, which makes the current price $0.06 lower than last week's national average, but $0.09 higher than last months.
July is the strongest month for gasoline demand as Americans continue to travel throughout the summer. Recent falling prices at the pump could be short lived as increase in demand could see another increase in prices.
https://www.reuters.com/markets/europe/oil-prices-extend-drop-recession-fears-cloud-global-demand-outlook-2022-07-07/
https://www.bloomberg.com/news/articles/2022-07-06/oil-holds-losses-on-recession-concerns-and-rising-stockpiles#xj4y7vzkg?sref=rl5GZj6e