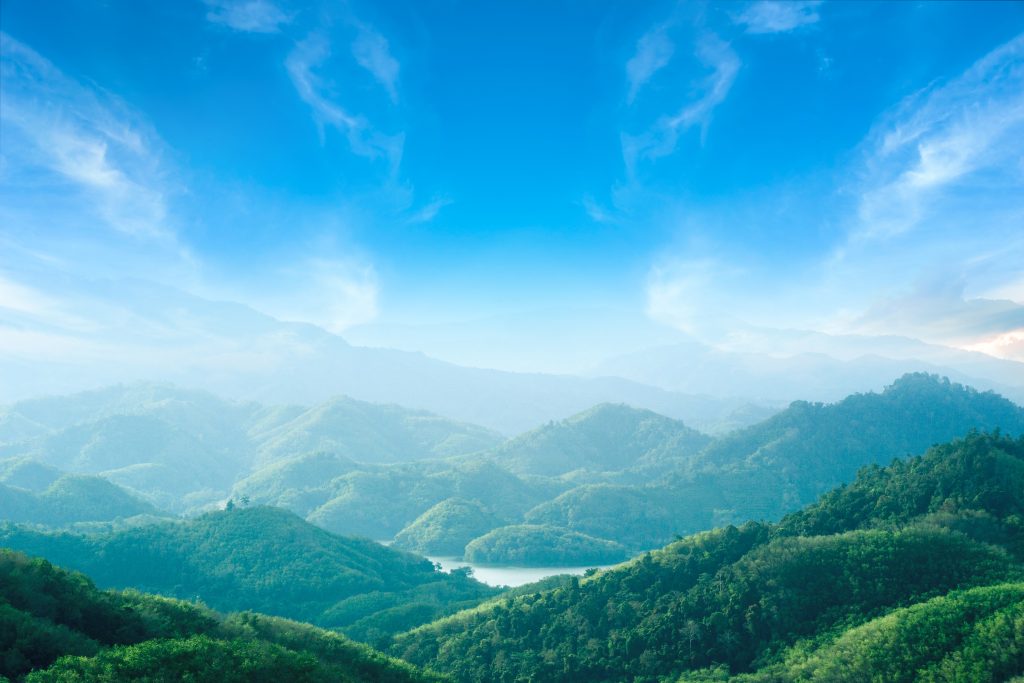 The "Why" Behind Our Sustainable Initiatives
Getting intelligent, sustainable energy solutions is now easier than ever, thanks to Guttman Renewables, a program by Guttman Energy. Dedicated to helping our customers find more fuel-efficient options that work for them, we are working to provide resources such as carbon offset investments and cleaner fuel alternatives.
Powering Sustainability Today for a Cleaner Tomorrow
Guttman Renewables was created to help keep our customers running more efficiently while reducing emissions. It's no secret that the transportation sector is the largest source of emissions in the US (EPA). With this in mind, we feel called as a leading energy company to lead the way in rethinking sustainable fueling, while still powering our customers.
Our Carbon Offset Initiative
Carbon Offset Investments empower your company to achieve carbon neutrality while still fueling as usual – you just need to invest in a carbon initiative that eliminates as much CO2 as your business produces. Guttman Renewables will provide your business with a customized offset report and certificate of authenticity from our carbon offset partner. It allows us to offer you a hassle-free, hands-off way to meet your business's ESG goals.
Other Environmentally Friendly Fueling Options
If that doesn't work for your business, we still provide ways to proactively eliminate emissions. Our biofuel options burn clean, are proven to be great for your engines, and meet all government regulations.
With sustainability solutions that set you apart from the competition, help you adhere to environmental regulations, and benefit both your business and the environment, Guttman Renewables is truly bringing the best of both worlds to our fueling customers.
To learn more about your sustainable fueling options, contact Guttman Renewables at 724.489.5199.