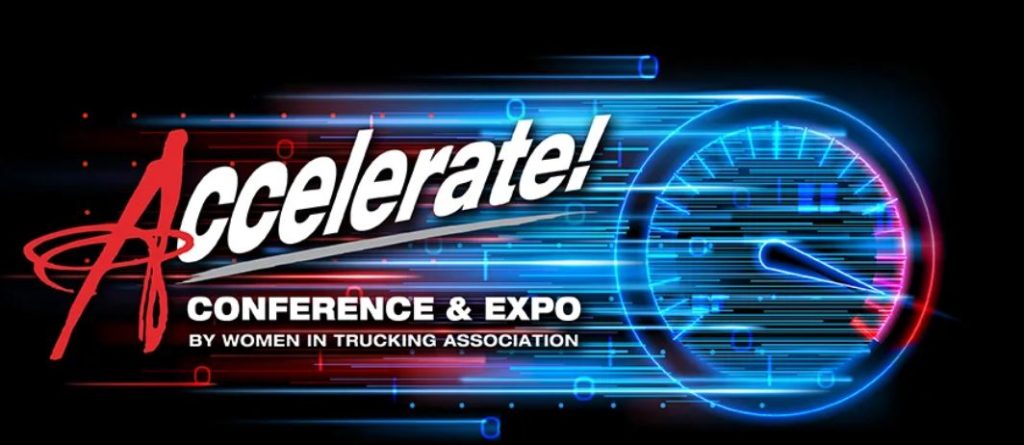 Guttman Energy is proud to announce its upcoming attendance at the Accelerate! Conference and Expo presented by the Women in Trucking Association. Guttman Energy has more than 90 years of expertise in the trucking industry and is actively seeking ways to bring more diversity and talent to the workforce.
The Accelerate! Conference and Expo is to be held from Sunday, November 13, through Wednesday, November 16, 2022. Attendees from around the country will gather in Dallas, Texas, to experience informational panels, workshops, keynote speeches, and learning sessions.
The focus of the Accelerate! Conference is empowering women in the trucking industry. Programs at the conference will include "Driver Health and Fitness: How to Make It a Priority," an Influential Women in Trucking panel, and "Master Your Mindset: How Women Leaders Step Up."
"Guttman Energy is proud to be a member of the Women in Trucking Association and wouldn't miss the incredible learning and networking opportunities that this conference provides. We will be hosting Booth 404 at the show, promoting our fleet fuel card program services to help attendees take better control of their business's fuel spend," said Markee Bittner, Account Representative of Guttman Energy's Fleet Fuel Card Division. Ms. Bittner will be Guttman Energy's point of contact at the conference.