Fleet Fuel Solutions Bring Balance Back to a Multi-Service Business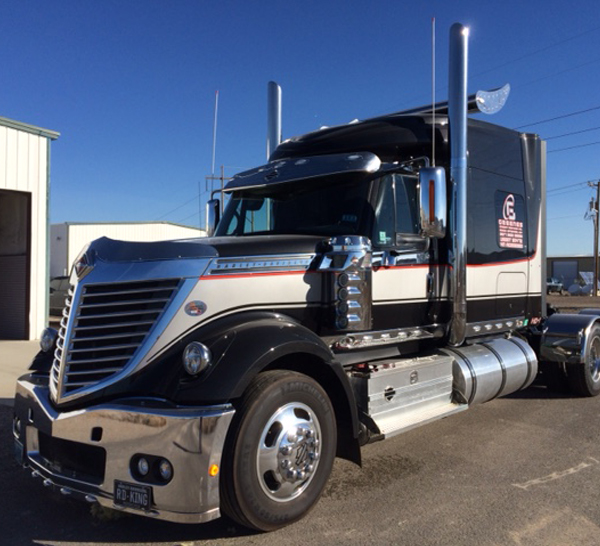 Greene's Energy Services, Inc. utilizes a mid-sized fleet to bring a variety of services to the energy sector of Wyoming and the surrounding three states. In helping to maintain energy infrastructure, they play an integral role in safely and efficiently distributing power to millions of people. As you'll read, maintaining working and safe energy infrastructure requires a ton of moving parts to come together seamlessly. When one aspect of Greene's business was left unoptimized, it created inconsistencies across their whole operation.
Challenge
Greene's Energy Services offers welding, roustabouts, trucking, hot shot, crane service, frac tank rentals and fabrication. Each service plays a crucial role in the region's energy infrastructure. However, when Greene's started dealing with fleet fuel efficiency issues, their logistics were not flowing as they should have. With few discounts and weekly payments to avoid card shutoff and credit limits, most of this multi-faceted business' budget was now being allocated to fuel spend, leaving other essential tasks without the attention they needed. To keep their whole business at optimal performance and their region safely powered, they needed to get their balance back.
Solution
Guttman Energy's fuel representative met with key decision makers at Greene's and learned that by receiving reports only monthly, they weren't able to monitor their fuel budget and seriously overspending. Greene's expressed that with more transparent reporting and better communication, they'd be able to fix their budget before overdraft fees caught them in a tight spot, but that was not the case. As a result, Guttman Energy was able to present Greene's with a personalized fleet fuel card plan that would allow them itemized reports as often as they wanted and would allow them to pay on their own terms.
Benefits
Now, Greene's Energy Services can allocate more resources to other, just as crucial pats of their business and is able to worry less about their fuel logistics and spend. They enjoy consistent pricing and constant reporting with weekly invoices and payments to help further balance their budget. They enjoy better discounts and no fees, as well as one singular point of contact, helping them to quickly solve problems and create solutions that get Greene's fleets fueled and keep every aspect of their business optimized.
Testimonial
"If this program works and is what we believe it to be, we have two other companies that will come on board with Guttman."