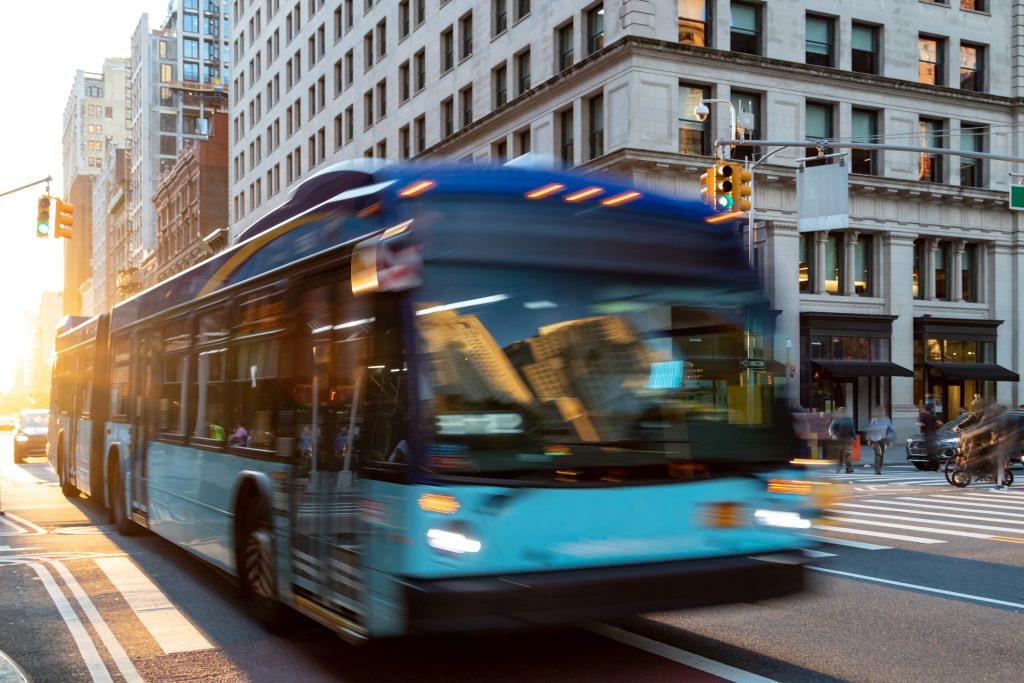 Energizing a Southwestern PA Public Transit System: A Case Study
One of Guttman Energy's largest partners is a large Public Transit System Company in Southwestern PA. To remain a reliable mode of transportation for thousands of people, the Transit System Company needed to eliminate all unnecessary inefficiencies and navigate the volatile fuel market—but doing so on their own was not that simple. They needed a partner that was skilled in fuel procurement, solving market issues, and applying market intelligence—essentially, they wanted a partner who would go above and beyond to keep the city and its transportation moving efficiently. Guttman Energy's full array of fueling solutions and services, combined with our team's dedication to our customers, naturally made us the best partner to run a full public transit system.
How do Fueling Solutions Keep a City Moving?
To efficiently power hundreds of buses, rail vehicles, and two large incline transportation mechanisms, it takes a careful balance of fuel, logistics, and communication to keep everything right on track, both literally and figuratively. With gas prices rising and lackluster fuel delivery service disrupting operations, the Transportation Company needed new solutions to help keep their city moving. Guttman Energy was the one-stop shop that would provide the intelligence to work with the fuel market and create smart solutions, and the work ethic to go above and beyond for reliable services and procure products at the best price.
Powering with Personalized Planning
Guttman Energy immediately knew this would be a large undertaking, so we took the challenge head-on. First, we created a step-by-step plan to make sure no aspect of fuel management fell through the cracks. Then, we conducted interviews and site visits to see where we would need to turn our focus the most, and most importantly, where we could improve processes. Finally, we implemented some of Guttman's intelligent fuel logistic solutions to clear out some problems, such as our automated billing system, and even set the Transportation Provider up with a fuel bidding system to acquire fuel.
Fueling Intelligence and Success
After years of partnership with this Transportation Company, our success boils down to one key thing that Guttman Energy does differently: communication. Because of Guttman's responsive and personal customer service model, we can implement any and all of our solutions at the drop of a hat to solve delays and overcome fueling issues. In a volatile and competitive fuel market, Guttman's supply and trading teams now provide the Transportation Company with real-time market updates and predictions, allowing them to procure products by the best means necessary…even if it's not specifically from Guttman. All these benefits are what has set Guttman Energy apart and helped us to become a full-service asset, and not just another vendor, to the Transportation Company.
For more information on Guttman's Fueling logistics and solutions, call 724-489-5199 and talk to a rep today.