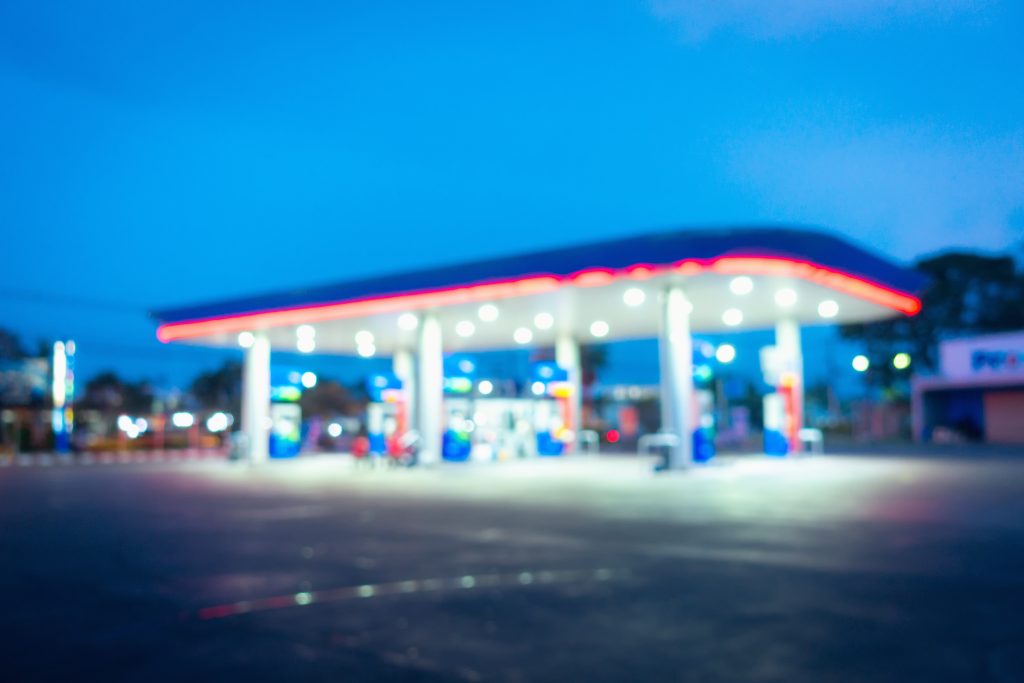 Arrowhead Market and Deli
As a staple in the tourist community of Deep Creek, Maryland, obligations to its customers made fuel reliability crucial for Arrowhead Market and Deli. Situated in a highly traveled tourist destination, this gas station and convenience store enjoys a distinction as one of the only spots providing a variety of quick-service items and gasoline to those vacationing at the more remote sites nearby. As a heavily trafficked area, Arrowhead relies on making more than a million gallons of gasoline available for sale throughout the year, but accessing this fuel posed problems.
Fueling Inconsistencies Curb Convenience
Arrowhead has done business with Guttman Energy for 37-plus years and has been an exclusive customer of ours for more than 25. Before partnering solely with us, the retailer saw how much our service outshined other fuel providers. Other companies' inconsistent deliveries had constantly caused customer fuel shortages. When deliveries would arrive, they often brought the wrong products, resulting in even more confusion and inefficiency. Many customers depending on Arrowhead as their one-stop shop in this rural area could not rely on the service they needed.
Powering a Lasting Partnership
Among all the fuel providers Arrowhead worked with when the convenience store started, Guttman Energy stood out by providing timely, reliable fuel delivery and 24/7 availability. With an influx of customers during business hours, planning deliveries around busy times and contacting a representative after hours became and remains essential to the store's management. Along with consistent availability, Guttman Energy offered competitive pricing by pulling fuel products from several different markets. By understanding the impact of this customer's business on the community it serves and how it operates during certain times of the year, Guttman Energy performed above and beyond for Arrowhead, eventually becoming its sole fuel provider.
To this day, Arrowhead totally trusts Guttman Energy for competitive pricing and on-time deliveries, even in inclement weather or during busy seasons. One of the biggest assets Guttman Energy provides the retailer, though, remains continuous communication. By staying available and always responding in a timely and helpful manner, we show how much we truly care about Arrowhead's business and have cultivated a true partnership on this foundation.