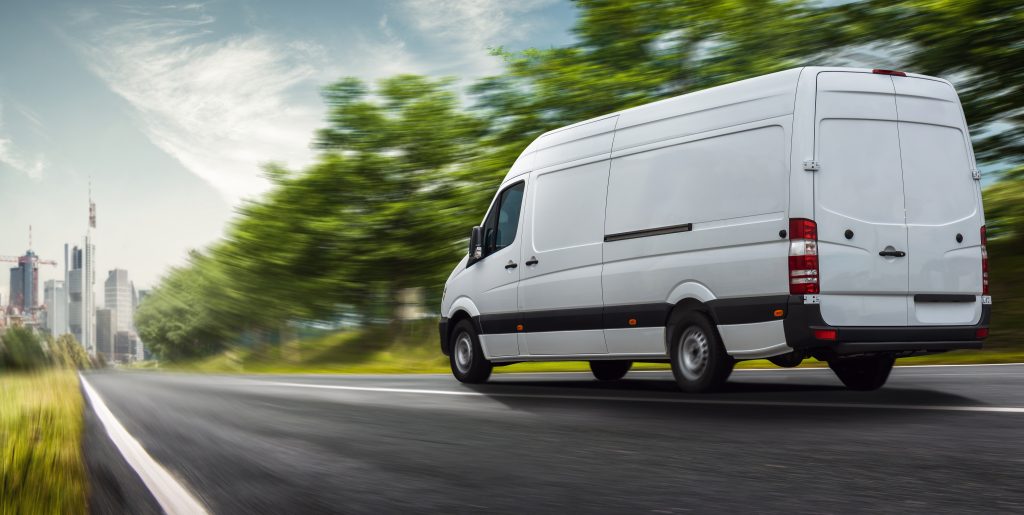 Alpine Logistics
Alpine Logistics, a final-mile delivery company, needed the perfect plan to support their 3-truck fleet. To get deliveries from their final distribution hub to their destination, they needed reliable fueling options that worked with their budget as a small business.
Fleet Fueling Challenge: Seeking Solutions Fit for a Small Fleet
Alpine Logistics was already working with a fuel card provider when they came across Guttman Energy. However, they were curious about other programs – with the expenses and added fees of their fuel card becoming too much, they figured there had to be a more economical way to pay. Instead of communicating straight with their Fuel Card Provider to hash out issues, they were sent to voicemail or an automated customer service line, and never given the answers they needed. These inconveniences put a burden on a small business and placed roadblocks in the most crucial leg of the delivery process—they needed to change the way they fueled and find fuel savings in order to run smoothly again.
Guttman Energy's Solution: Empowering the Last Mile of Delivery
When first reaching out to Alpine Logistics, Guttman Energy made sure to be thorough in showing them all the ways in which they could improve their fleet fueling situation with us. We ran our free invoice analysis on their original fleet fuel program and outlined significant savings opportunities that the Guttman Energy Fleet Fuel card could present them instead. We also were able to prove to them through our 24/7 availability that our customer service was the real deal and gave them peace of mind knowing we'd be responsive in solving any issues, especially if they were crucial in facilitating time sensitive deliveries. Now, Alpine Energy has the fuel savings they need, no longer has any fees, and can get in touch with their rep with ease. They are happy knowing that our Guttman Energy Fleet Fuel card was able to purchase unleaded fuel in addition to diesel, giving them the ability to power their operation wherever their deliveries take them. For more information on Guttman Energy's Fleet Fuel Card benefits, talk to a customer service rep today at 724.489.5199.