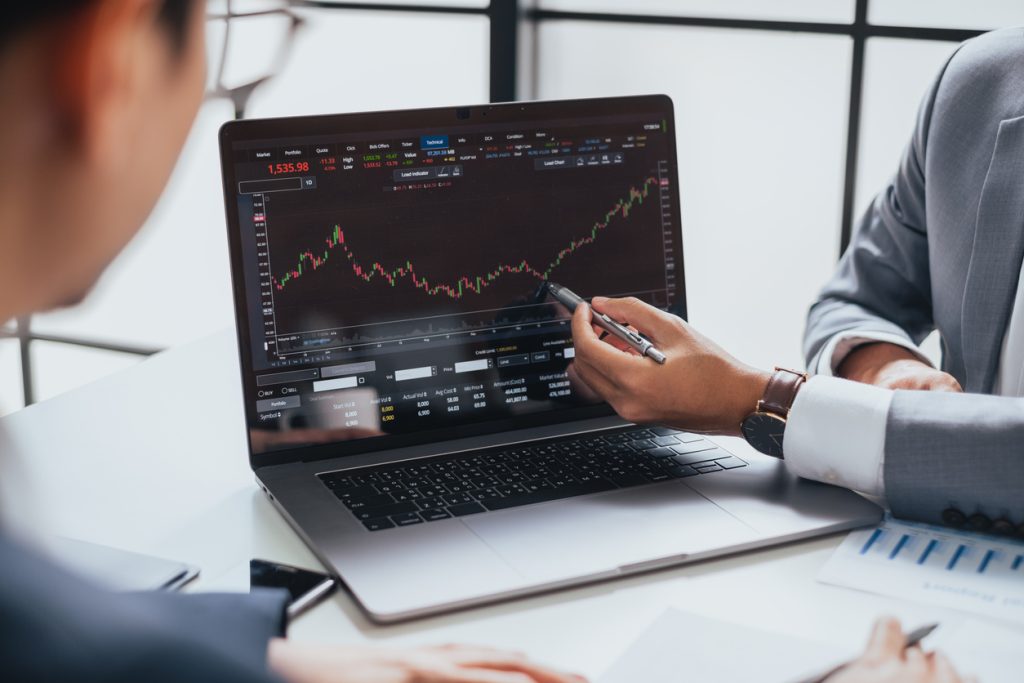 It's no secret that fuel prices are never stable. In fact, they're one of the most volatile costs that we have to deal with on a daily basis, and when you own a fleet, the cost of fuel is even more important. To give you the most competitive fuel price, gas suppliers typically let clients place bulk orders or take advantage of fixed price contracts. But another effective (and perhaps more underrated) way to save money is by utilizing a fuel index pricing program.
What is Index Pricing?
First, we should define "index pricing." According to consulting agency Monitor Deloitte, "Index Based Pricing, is the use of a market or raw material index (or group of indices) to calculate and regularly refresh prices." Since the price of fuel (as well as other commodities like metals or chemicals) is constantly changing, using an Index Based Pricing system can make the purchasing process much quicker and faster than having to negotiate for every purchase.
Index Based Pricing can have benefits for both customer and supplier. Both parties can rest assured that the price set is fair and that negotiations don't have to take up a ton of time and resources. Customers get to benefit from hassle-free long-term contracts, while suppliers can protect their margins.
Guttman Energy's Fuel Index Pricing Programs
Guttman Energy currently offers four index pricing programs: OPIS, Platts Cash Market, Argus Cash Market, and New York Mercantile Exchange.
OPIS, or the Oil Price Information Service, publishes fuel price information for major American markets every day. Clients using our OPIS Index Pricing Program can check the local market prices and establish a reference price, then pay a fixed differential. This option could be promising for those who want more control and freedom when establishing their fuel price.
The Platts Cash Market and Argus Cash Market programs work quite similarly. Within both of these programs, prices are indexed to the price in the cash markets in the Gulf Coast, Chicago, and New York. Customers will pay the current price as reported by Platts or Argus, respectively, plus or minus a fixed differential.
Finally, there's the New York Mercantile Exchange Index Pricing Program. As the name implies, this program is based on the New York Mercantile Exchange (NYMEX). When the contract is executed, customers pay a fixed differential based on the NYMEX price at the time. If it looks like prices will soon fall, customers can get a budget-friendly rate on fuel.
Working with Guttman Energy
Wholesale fuel contractors can be convenient resources for getting fuel, but no other companies offer the same dedication to their customers as Guttman Energy. In addition to these fuel programs, we also offer fixed price and cap programs (among others), giving you total freedom and control of your budget. We'll work with your team to determine which fuel pricing program is best for your fleet, keeping your fleet on the road every single day. Regardless of the size of your fleet or the industry you work in, our team can help. Contact Guttman Energy today to find out more!