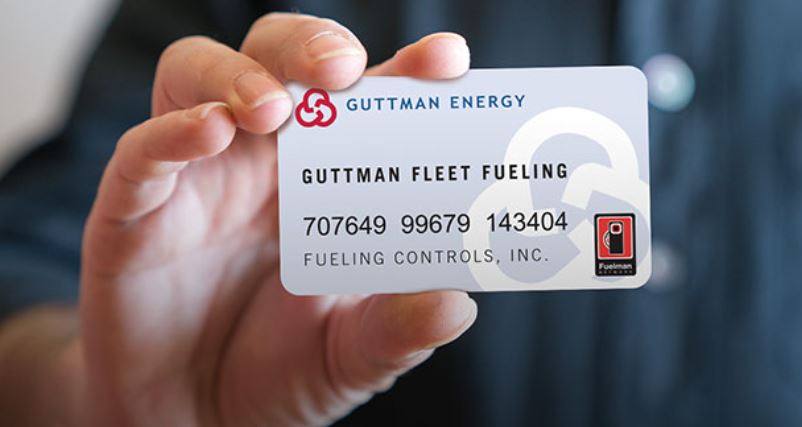 Fleet fuel cards are becoming more and more popular as a fuel payment option for fleets large and small across the country. Whether you have one truck or have a mid-size or large fleet of trucks, fuel cards can be a valuable payment option when purchasing fuel over the road.
What makes a fuel card beneficial to an organization? Here are several ways how a fuel card can benefit your fleet.
Number one: Fuel cards have restrictions. Depending on the type of fleet fuel card, drivers are only capable of purchasing fuel and fuel products. These restrictions limit personal purchases made inside the convenience store that are not permitted by the trucking company. You can also place limitations on how much fuel drivers can buy per transaction, per day, per week, etc. Limitations like these can help fleets manage their overall fuel expenses easily.
Number two: Fuel cards can help lower fuel expenses incurred by the company. Many fuel cards have discount programs available at participating gas stations or truck stops which give the driver or company additional savings right at the pump. Still need to know more about how a fuel card can benefit your fleet? Read on.
Number three: Fleet fuel cards keep track of fuel purchases which provide accurate reporting for IFTA functions as well as for accounting purposes. Fuel cards require unique information when swiped at a pump such as a driver PIN, odometer reading or unit number. These prompts help deliver detailed tracking and reporting for the trucking business.
Number four: Fleet fuel cards can reduce fraudulent fuel purchases. Many fuel card providers have Fraud Protection Programs companies can opt in or out of to help prevent fraud on their account.
Still wondering how a fuel card can benefit your fleet? In addition to the benefits listed above, we offer a fleet fuel card with zero fees, no contracts, a large discounted fueling network, customized reporting, around the clock customer service and more. Check out our website for more information!