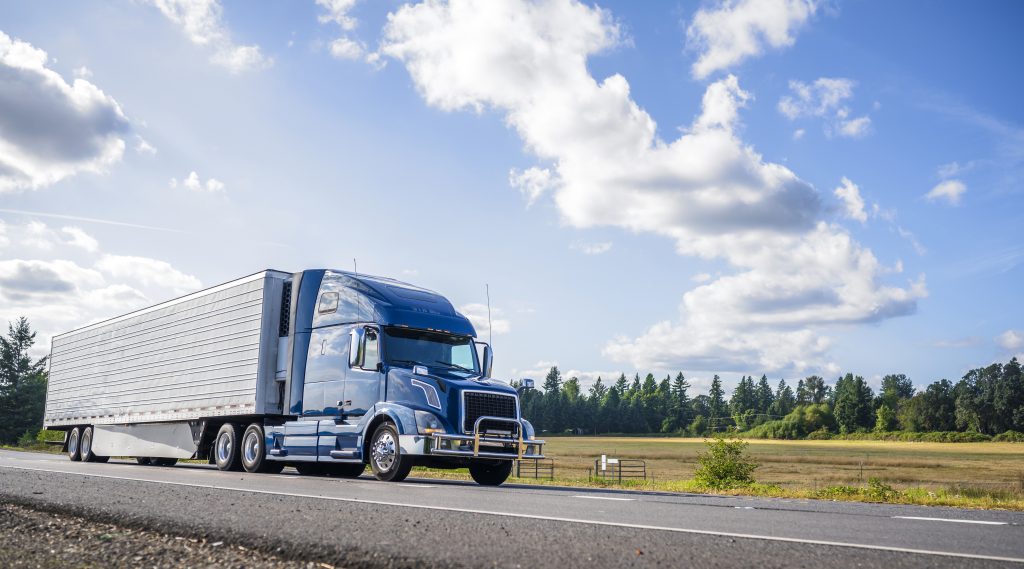 One of the largest freight brokers located near the port of Virginia was in need of Guttman's help. They transport product from the Port to any destination, anywhere within the continental U.S. This type of expansion needs some serious fueling, but they weren't getting much in terms of options for service or savings. That is, until Guttman Energy made a recent expansion into their market and showed them that they not only had options in finding a fuel provider, but they could find personalized solutions to fit right in with their operations.
Scarcity of Fueling Solutions
As a small business, this trucking company is always looking to lower expenses. More money saved means better service for their customers and better conditions for their employees. However, there weren't really any chances to save in the Norfolk fuel market. Since their previous fuel provider didn't have many competitors in their region, they were able to charge just about whatever they wanted for fuel. When Guttman Energy entered the market in their area, their company realized that they did not have to settle for gouged prices and unhelpful service.
The Power of Personalized Service
When Guttman Energy began to work with them, we wanted to really get to know their business. By asking a series of direct questions, we were able to flesh out their main business concerns and identify where they were looking to improve. Taking these into consideration, we created their own personalized fuel buying and pricing plan, accounting for all the specific ways that this business wanted to see their company grow and succeed. We also made sure to go the extra step in providing transparent reports, that once again highlighting the information that was most important to the company. We continued to quote the company consistency over a couple of months to demonstrate our reliability and our openness to communication. They saw this dedication, and chose Guttman Energy as a new supplier to lean on, releasing pressure that was building over time from relying on a smaller number of suppliers.
If you want to see all the ways Guttman Energy can tailor their solutions to your business, contact 724.489.5199