The European energy crisis has pushed many companies that make steel, fertilizer, and other products to shift their output to the U.S., where energy prices are stable and the federal government provides incentives to expand, the Wall Street Journal reported.
Chemical maker OCI has boosted their U.S. production, which this month said it would expand an ammonia factory in Texas. Jewelry company Pandora and carmaker Volkswagen said, they would increase their operations in the U.S this year.
This month, Steelmaker ArcelorMittal announced cutbacks at two German plants but saw better-than-estimated performance from its investment in a Texas plant that makes raw material for steel, the newspaper reported.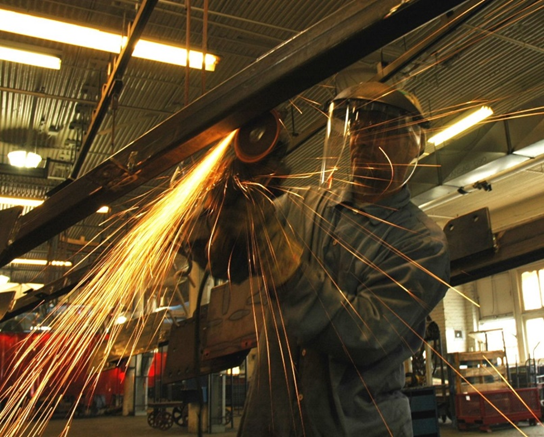 The U.S. also offers relative stability compared with China, where there are sporadic lockdowns and supply-chain bottlenecks because of COVID-19.
According to Reuters, Germany nationalized gas importers yesterday and Britain said it would halve energy bills for businesses in response to a deepening European energy crisis that has exposed their reliance on Russian fuel. Russian President Vladimir Putin, added to the upward pressure on energy prices by announcing a partial military mobilization, in the biggest escalation of the Ukraine war since Moscow's February 24th invasion.
Europe's energy crisis pushes manufacturers to the U.S. – WSJ (OTCMKTS:OCINF) | Seeking Alpha
Analysis: Europe energy crisis may deepen with looming liquidity crunch | Reuters