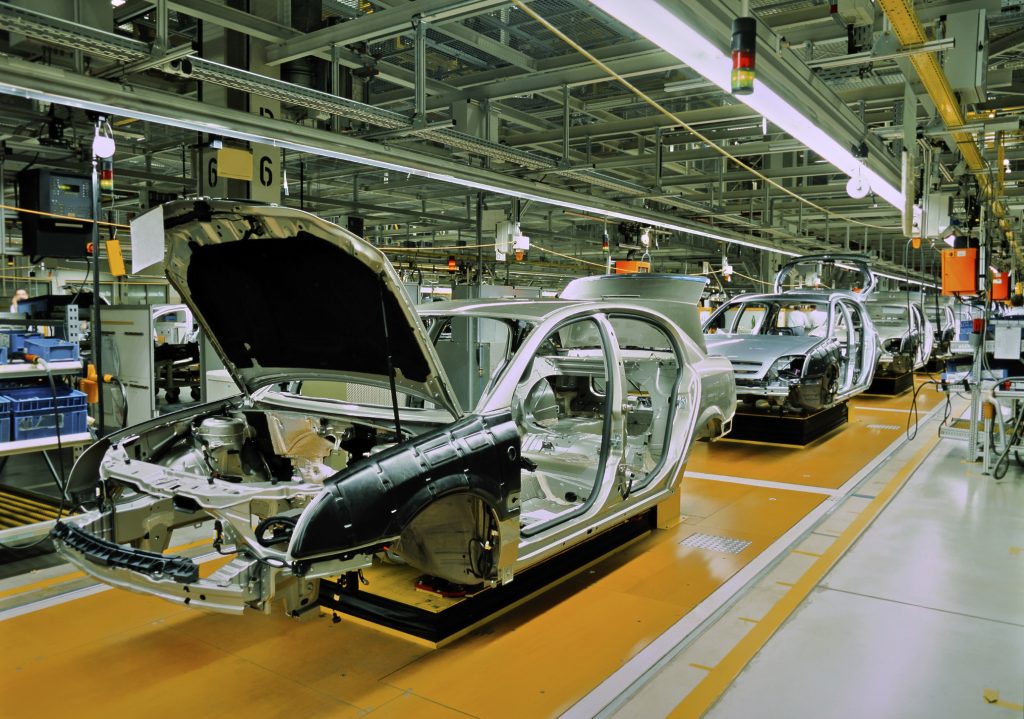 European automakers could be faced with large cuts in car production by as much as 40% each quarter through the end of 2023. Auto forecaster S&P Global Mobility is projecting a worst-case scenario. With the auto industry still recovering from the pandemic and Russia's invasion on Ukraine, paired with soaring energy costs and power cuts, all contribute to the reduced production. The report said, "With energy prices in Europe skyrocketing… a harsh winter could place certain automotive sectors at risk of being unable to keep their production lines running."
The costs of car production already increasing has put a large strain on smaller suppliers. Beginning this quarter through 2023, S&P is forecasting quarterly production in Europe to be between 4 million and 4.5 million units. With the potential for "utility restrictions" could be cut to as little as 2.75 million to 3 million units per quarter. European suppliers export product to all over the world and automakers everywhere could be impacted by this.
The analysis was conducted before the shutdown of the Nord Steam pipeline last month, "events like that will inevitably shift the scales towards the lower end of what we have predicted, especially in terms of how long it takes to repair things of this nature," Edwin Pope of S&P Global Mobility. While the auto industry could face a set back this winter, if Europe doesn't have a plan in place then many automotive suppliers may not survive. Pope said, "I'm worried we'll have some highly-skilled craftsman shops in the region either go through forced bankruptcy or just hang up their hats."
Some automakers, however, are still reporting strong gains. Mercedes reported sales rose by more than a fifth during the third quarter, regardless of the supply chain issues and inflation. The S&P report forecasted 11 major car producers in Europe ranking them from the top down as to who is positioned stronger to get through the expected hardships of this winter.
The Czech Republic and Germany are reported to be the strongest in preparation for production, whereas Spain, Italy, and Belgium are facing the largest risks based on energy self-sufficiency.
https://www.reuters.com/business/autos-transportation/energy-crisis-could-cut-europes-car-output-nearly-40-sp-global-mobility-2022-10-11/
https://www.forbes.com/sites/neilwinton/2022/10/05/european-auto-industry-faces-sliding-sales-but-bigger-hit-to-profits/?sh=64b41e856a36
https://www.bloomberg.com/news/articles/2022-10-11/rolex-energy-swiss-watches-costs?sref=rl5GZj6e