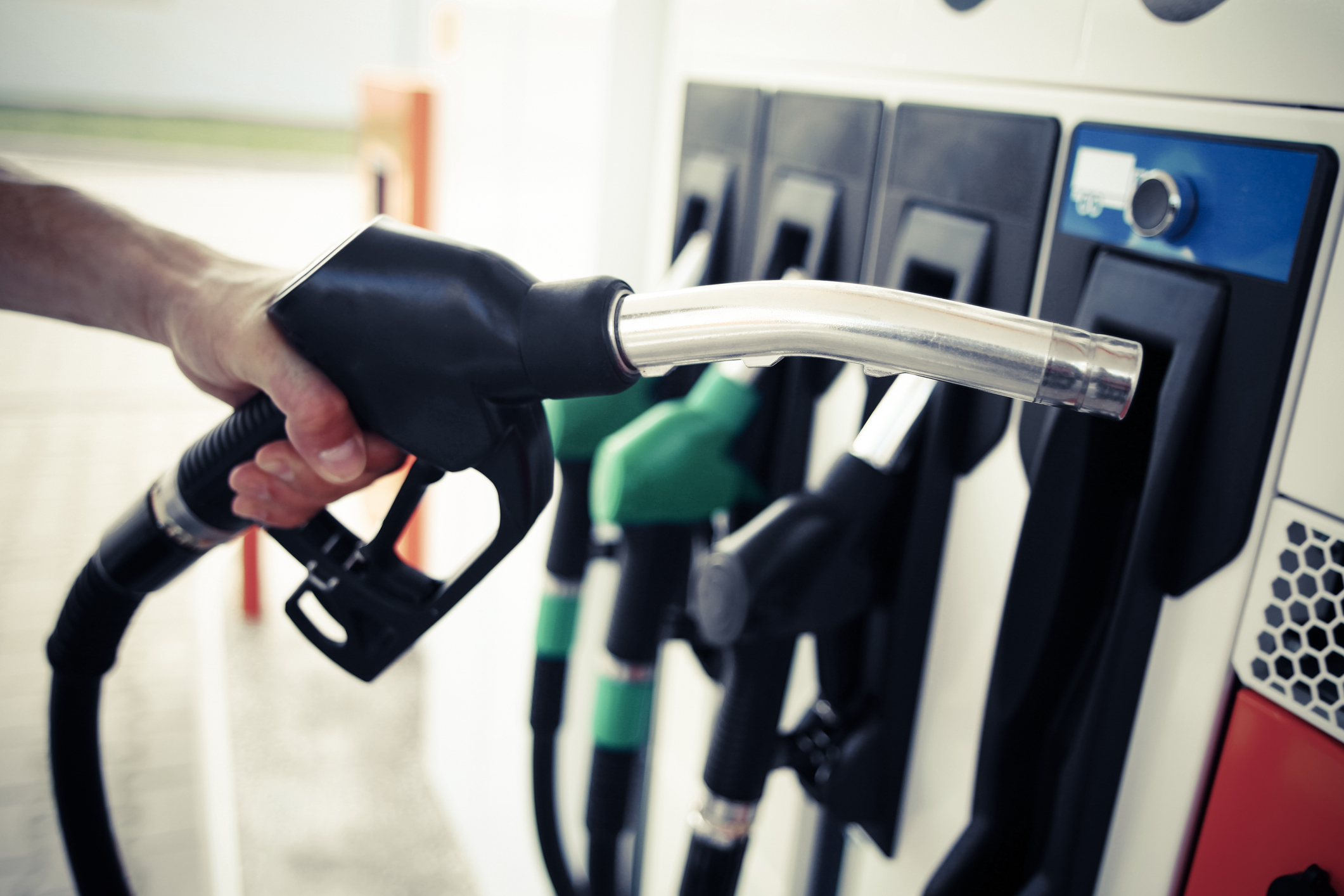 There is a lot of curiosity surrounding retail gas pumps now-a-days, especially with so many different options to choose.  Not only do a handful of locations still sell conventional gasoline (0% ethanol), but additionally that same pump may display choices anywhere from E10, the new standard for gasoline, all the way to E85.  However, the question remains, how much does ethanol content really affect my vehicle's durability and performance?
Ethanol was in part introduced to gasoline pumps as a measure to keep gasoline costs at an affordable price for the average driver, improve emissions from passenger and commercial vehicles, and a way to subsidize the agricultural industry.   Currently the standard at just about any gas pump you will see is labeled as "up to 10% ethanol content".  This new standard at the pump when compared to the old standard non-ethanol gas from decades ago, is generically about 3% less efficient when comparing miles per gallon (MPG).  To put this into perspective, a vehicle that would have achieved 30 MPG with a non-ethanol blend of gasoline would now be achieving 29.1 MPG on the current E10 blend.
What does this E15 blend mean in comparison to the standard E10 blends?  In short, not much of anything!  When you take the same vehicle that averages 29.1 MPG and compare that to a E15 blend, which will be approximately 1-2% less efficient when comparing to E10, your MPG average will now reflect 28.8 MPG (approximately 3/10th less than the current standard). Typically, you can lose that much MPG from erratic braking or pulling away from a stop with too heavy of a foot, or even the AC running!
Ethanol is a great way to improve a vehicles energy efficiency which encourages a cooler, cleaner, more oxygen rich burn than a lesser ethanol fuel. Not only is it better for the environment, but it is also friendlier to our wallets.   Typically, E10 is a few cents more expensive than an E15 gasoline, but the key is, when the economics turnaround from a wholesale standpoint, you can adjust back to the E10 freely.   Keep in mind, the "up to 15% ethanol" disclosure on the pumps you buy your fuel from allows the pump to use the economics in your favor to use an ethanol content that will provide you the greatest value to your back pocket without sacrificing.
Included is a photo of my own gas cap to prove many modern vehicles are equipped form the factory to handle the extra ethanol content.