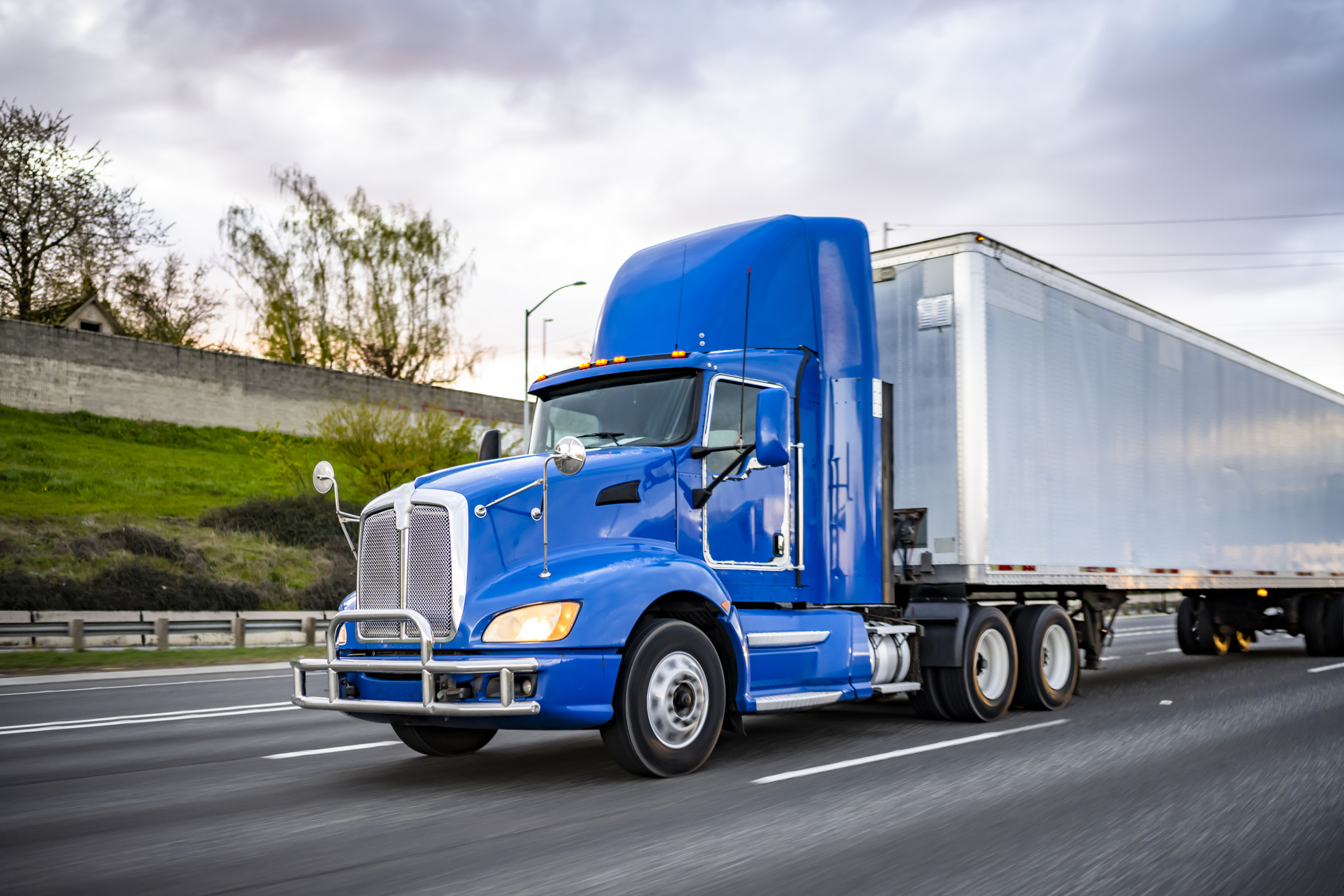 Not all fleet fuel cards are the same. Budgeting issues and fuel discrepancies can make or break a small business, and certain providers just don't understand that – or worse, they don't care. Freedom Transport Group, a long-haul trucking operation based in Joplin, MO, saw this issue with their previous fuel card provider. Fuel card fees and oversights were breaking their bank and really throwing a wrench in their day-to-day operation, and with a three-truck fleet, they did not have the fuel or the time to spare while trying to get these issues resolved. On the hunt for a solution, when they stumbled across Guttman Energy's Fleet Fuel Card program at a trade show, we stood out right away.
Working with Small Businesses – Not Against Them
Freedom Transport originally was working with another fleet fuel card provider when they encountered Guttman Energy at a tradeshow earlier this year. When they learned that Guttman Energy's Fleet Fuel Card program offered a large discounted fueling network and zero card fees, they realized just how much their previous provider had been overlooking and taking advantage of them due to their smaller fleet size.
Solutions for All Sizes
Guttman Energy helped Freedom Transport to realize that size doesn't matter when it comes to fuel savings – whoever you are, an intelligent and understanding fuel provider is willing and able to get you the fueling program your business needs. By having face-to-face conversations with Freedom from the very first interaction, we were able to really understand their frustrations and helped them to build a personalized fueling plan around those considerations. During this whole process, they were reassured that they wouldn't be pushed aside due to their size – Guttman Energy gives all its customers the service they need, large or small business.
Helping to Power Fleet Fueling Logistics
Now, Freedom Transport Group can fuel at a large discounted fueling network, with the option to receive discounts at a station right next to their home facility. Their new fleet fueling program with Guttman's Fleet Fuel Card eliminates all card fees, so they have more space in their budget to optimize their small business. Our customer service and smart resources help Freedom Transport Group to operate to their full potential.
When small businesses need someone who not only understands them but knows exactly how to work with them, it's a no-brainer to go with Guttman Energy. If your business is being pushed around with hefty fees or being neglected by your big bank provider, it may be time to take the same path that Freedom did and make the switch to a Guttman Energy Fleet Fuel Card. Start by learning more by calling 724.489.5199.