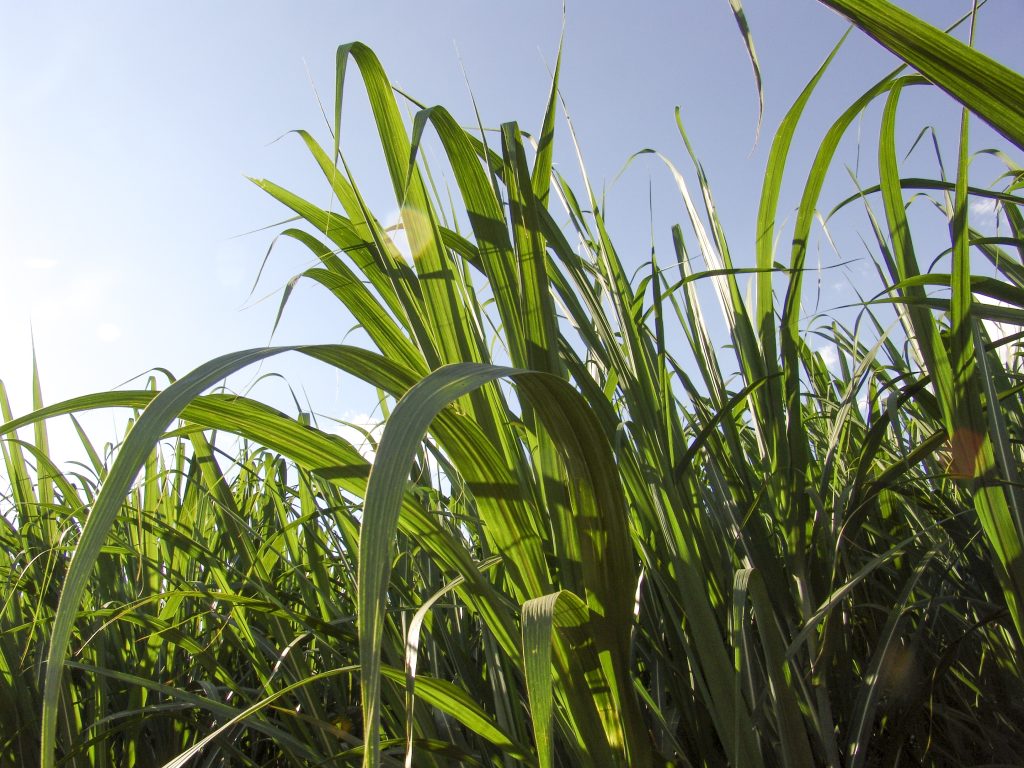 E15 is approved by the Environmental Protection Agency (EPA) for all light-duty cars and trucks model year 2001 or newer. That's more than 96 percent of light duty vehicles, which account for 98 percent of all vehicle miles traveled. E15 is currently sold at over 3,000 stations across 31 states, and Americans have collectively traveled more than 40 billion miles using E15.
U.S. Senator Deb Fischer (R-Neb.), a member of the Senate Agriculture Committee, recently led the reintroduction of the Consumer and Fuel Retailer Choice Act. The legislation would allow the year-round, nationwide sale of ethanol blends higher than 10% — ending years of regulatory uncertainty and preventing a patchwork of uneven state regulations. Increasing the availability of biofuels like E15 would benefit the economy and the environment. Importantly, the Consumer and Fuel Retailer Choice Act of 2023 has support from a wide mix of stakeholders, including the National Corn Growers Association, Renewable Fuels Association, Growth Energy, and the American Petroleum Institute. "Our bipartisan legislation is the only permanent, nationwide solution to unleashing the power of year-round E15. It's why we've been able to bring together a diverse group of stakeholders from the oil/gas, biofuel, ag, and transportation sectors to support our legislation. Negating the need for a patchwork of regulations will ensure all Americans can enjoy lower costs at the pump. With this unique coalition of support, I'm more optimistic than ever that we can make year-round E15 a reality," said Senator Fischer.
The Arizona Department of Agriculture Weights and Measures Services Division to allow the sale of E15 in the greater Phoenix area under the state's Clean Burning Gasoline (CBG) program. While E15 is currently allowed in other areas in Arizona, regional restrictions will no longer discourage retailers from bringing new options to the pump statewide. The rule took effect on March 5, 2023. "E15 delivered big savings for working families over this past year, and that momentum continues to grow. We're excited to see Arizona opening the door for more drivers to take advantage of lower-cost, lower-carbon E15 blends. Not only will this rule lift outdated limits on our retail partners, it positions Arizona to take full advantage of new federal infrastructure resources to expand competition at the pump," noted Growth Energy Senior Vice President of Regulatory Affairs Chris Bliley.