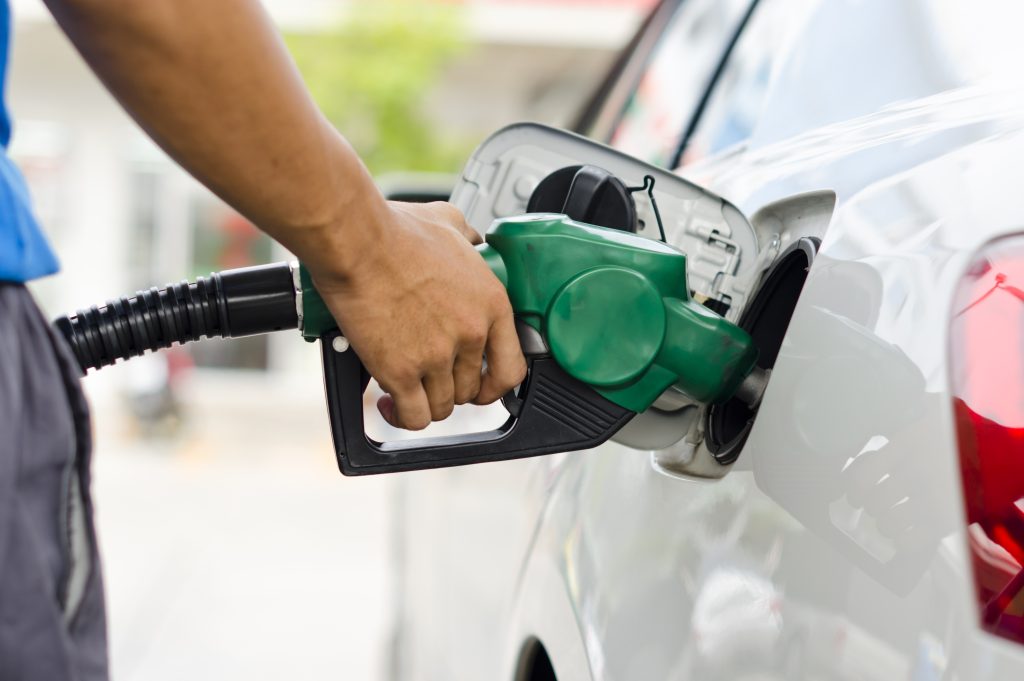 Dixonville Food N Gas & Snax Food N Gas
Dixonville Food N Gas and their sister company, Snax Food N Gas are both owned by the same Guttman Energy customer. As a family owned and operated business, they attribute their growth and success to their impact on their community. The owners are known for being very kind and loyal to their employees, their vendors, and the communities in which they operate. However, for a company that was the backbone of a lot of Western and Central PA community operations, they did not receive the same consistency from their previous fuel providers. As their operation grew, they knew that to thrive, they needed a fuel provider that could give them consistent fuel supply at competitive prices.
Dealing with Inconsistent Deliveries
Under their old supplier, the only thing that Dixonville/Snax Food N Gas could count on was running out of fuel. However, afraid of a complete shortage, they would sit without product for a while with no idea as to when they would receive it. Having recently expanded from one station to four, they needed a new supplier that was able to perform transportation-wise while still offering competitive prices. They knew there was no way for their gas stations to thrive working this way, so they looked to Guttman Energy for a change.
Creating Solutions—and A Lasting Relationship
Guttman Energy stood out to Dixonville/Snax Food N Gas for two reasons. One, Guttman Energy gave this customer excellent service. Two, being a family-owned business ourselves, we mirrored their values of consistency and the importance of community. While maintaining constant and diligent communications with the convenience store company, we were able to showcase our competitive daily prices and prove that, thanks to our state-of-the-art transportation logistics, on-time deliveries were guaranteed. Now, Dixonville/Snax Food N Gas has the best fuel at the best prices, and Guttman Energy has gained 100% of the business of an amazing, like-minded partner. We have become their supplier of choice because we genuinely care about their business and their success. We showed Dixonville/Snax Food N Gas that with Guttman, you get more than fuel, you get a partnership with real people who really care. That's the Power of Guttman Energy.