Most of us have at one point or another experienced a password hack. Whether that be for a singular card, an email, or even worse, our social security number- there are few things that feel more invasive than this great breach of privacy. The US is consistently dodging attempts from malicious software to infiltrate our networks. Unfortunately, sometimes they manage to get through successfully like they did in the May hack of the nation's largest pipeline, the Colonial Pipeline, which delivers about 45% of the fuel consumed on the East Coast.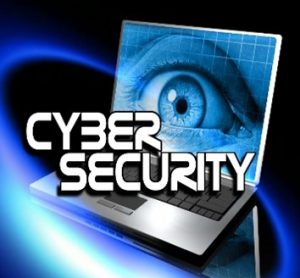 According to ttnews.com, the Biden administration is hard at work looking for "ways to harden cybersecurity defenses for critical infrastructure, announcing July 28 the development of performance goals and a voluntary public-private partnership to protect core sectors." What does this mean exactly? An outline of action signed by President Joe Biden acknowledges the vulnerabilities of critical industries while at the same time acknowledging the "patchwork of sector-specific statutes" that have been adopted piecemeal over time and that leave the government without a uniform or adequate cybersecurity threshold, according to a senior administration official who briefed reporters before a formal announcement.
The pilot for this program was launched in April starting with electric utilities with other additional alliances falling into place later this year. As far as the fuel industry goes, federal officials have been promoting greater resiliency among private companies including new requirements and protections for pipeline operators last week. While currently the partnership is only voluntary, it is one of the only ways the government can protect itself against the ongoing cyber security threat looming over us.
Source: US Moves to Better Protect Infrastructure From Cyberthreats | Transport Topics (ttnews.com)