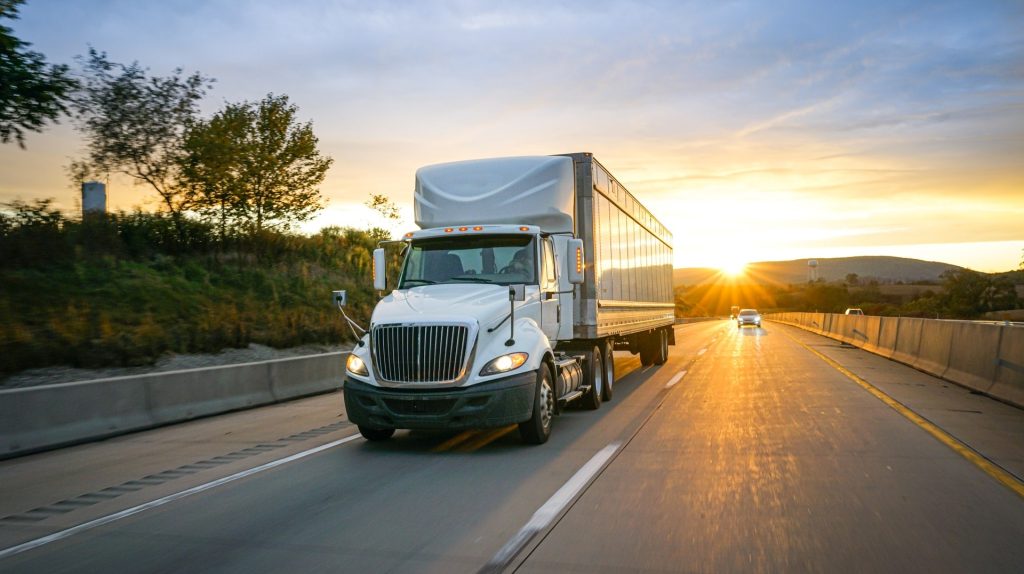 The North American Council for Freight Efficiency (NACFE) released the results of their study on Class 8 vehicle fuel economy. The study comes after a three-year hiatus caused by the COVID-19 pandemic. In total, the NACFE studied 15 fleets operating 75,000 trucks doing both linehaul and regional freight transportation. Class 8 vehicles participating in the study saw an average of 7.24 miles per gallon (mpg) from 2018 thru 2020. That is the first time they have not measured an increase of at least 2% year over year since 2011.
The goal of the study is to provide industry insight for fleets of all sizes and applications and help them implement more fuel-efficient practices. According to NACFE Executive Director, Mike Roeth, there are a few factors at play which have slowed the increase of average fuel economy. For example, many drivers cited sitting in their trucks longer at stops to ensure limited exposure to COVID-19. Also, many companies pivoted from linehaul to regional hauling which hampers fuel efficiency due to constant stopping and starting. Roeth also cites supply chain issues with getting newer and more fuel-efficient trucks on the road. In addition, companies have increased truck speeds which impacts fuel efficiency as well.
As part of the release, NACFE also unveiled a new benchmarking tool to help companies analyze their overall fuel economy. The interactive tool is available online and allows businesses to see how they stack up against fleets that were part of the study. While companies will always strive for higher fuel efficiency, there are other ways to combat today's fuel prices. The first thing that comes to mind is ensuring your business is outfitted with the right fuel card program. Bill consolidation, transaction analysis, and discounted fuel are just a few ways a Guttman Energy Fuel Card can help your business. If you have any questions about the program and its benefits, please contact me at 724.268.3225.
Reference: https://www.ttnews.com/articles/nacfe-study-shows-flat-fuel-economy-class-8-vehicles-surveyed