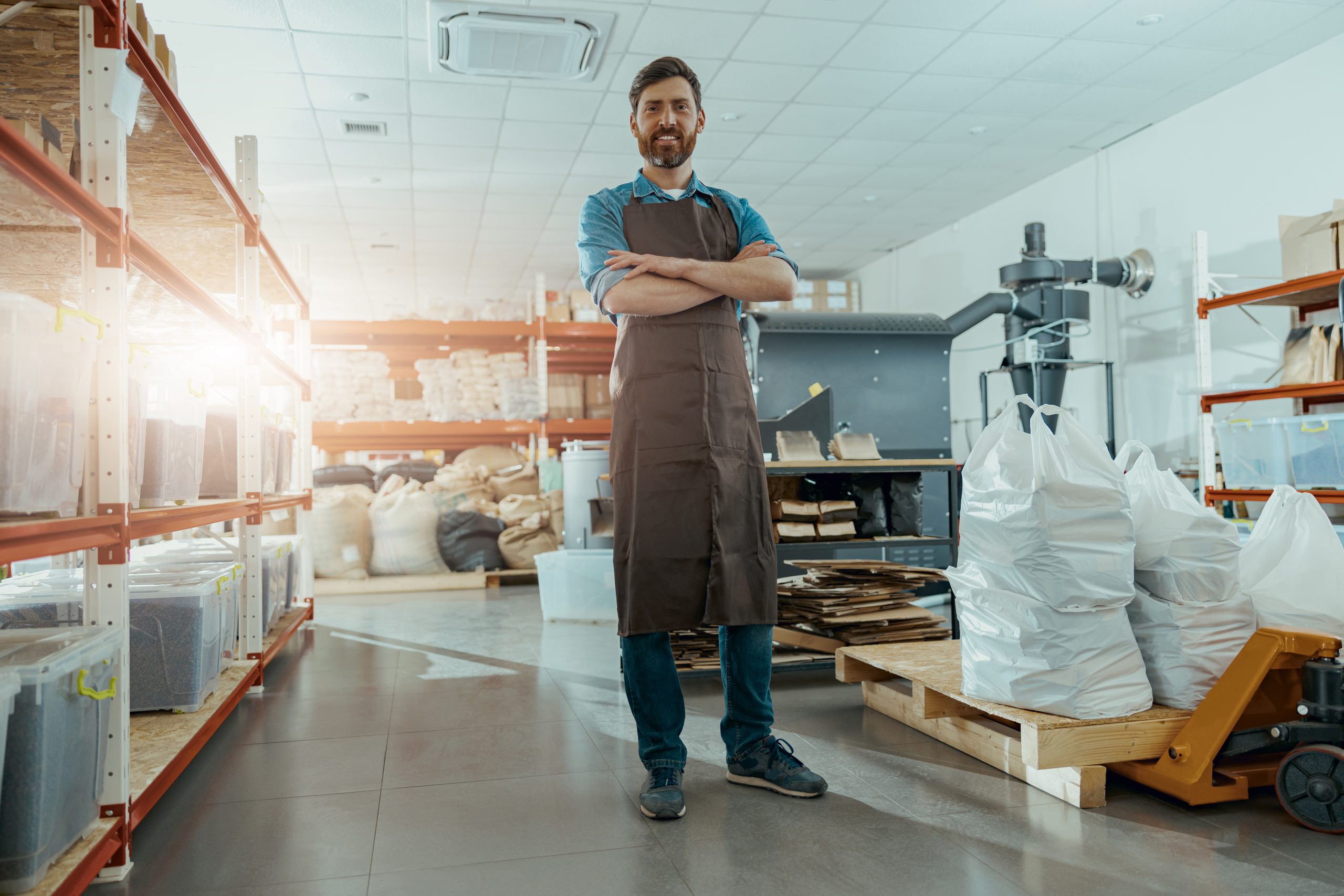 As a business owner with a fleet, you are tasked with finding the right fuel supplier to keep your vehicles on the road. It can be overwhelming to sort through dozens of gas suppliers to decide which one can best meet your needs, but the effort is more than worth it. Not long ago, Guttman Energy helped a client in the Food Service Industry who had been working with an unsatisfactory gas supplier. This scenario is a prime example of why products and services are just part of choosing the right fuel provider.
The Problem
Beginning in 2018, Guttman Energy began working with Delux Trucking, Inc., a food service business operating throughout Indiana, Kentucky, and Ohio. Prior to working with us, Delux Trucking, Inc. was in partnership with a different fuel supplier, and they were unhappy with the services they were receiving.
The customer noted that their previous gas supplier was consistently overcharging them and hitting them with excessive fees. When Delux brought the matter to their supplier's attention, the supplier refused to credit them for the unfair charges. Delux also told us that their supplier's customer service team was virtually non-existent.
The Solution
The first thing we did upon speaking with Delux is send representatives to meet with their team in person. It is vital to us that our clients receive the best customer service possible and sending an in-person representative was one way of proving our dedication. Once we officially began working with Delux, we continued to communicate with them on a regular and frequent basis and even provided them with weekly transaction reports.
On top of that, Delux was impressed by our transparency. Our weekly transaction reports allowed the team at Delux to see their expenses and savings each week and fully outlined all of the charges they were responsible for. Our team stayed available for all of their needs and questions, helping to form a strong partnership that continues to this day.
Working with Guttman Energy
We are proud that, of all the wholesale fuel contractors Delux Trucking, Inc., could have selected, they chose to stick with us here at Guttman Energy. Dedicated customer service is at the heart of everything we do, and it drives us to continue growing and better serving our clients every day. Whether you're in the Food Service Industry, or one of the many other industries we serve, Guttman Energy is here to help.