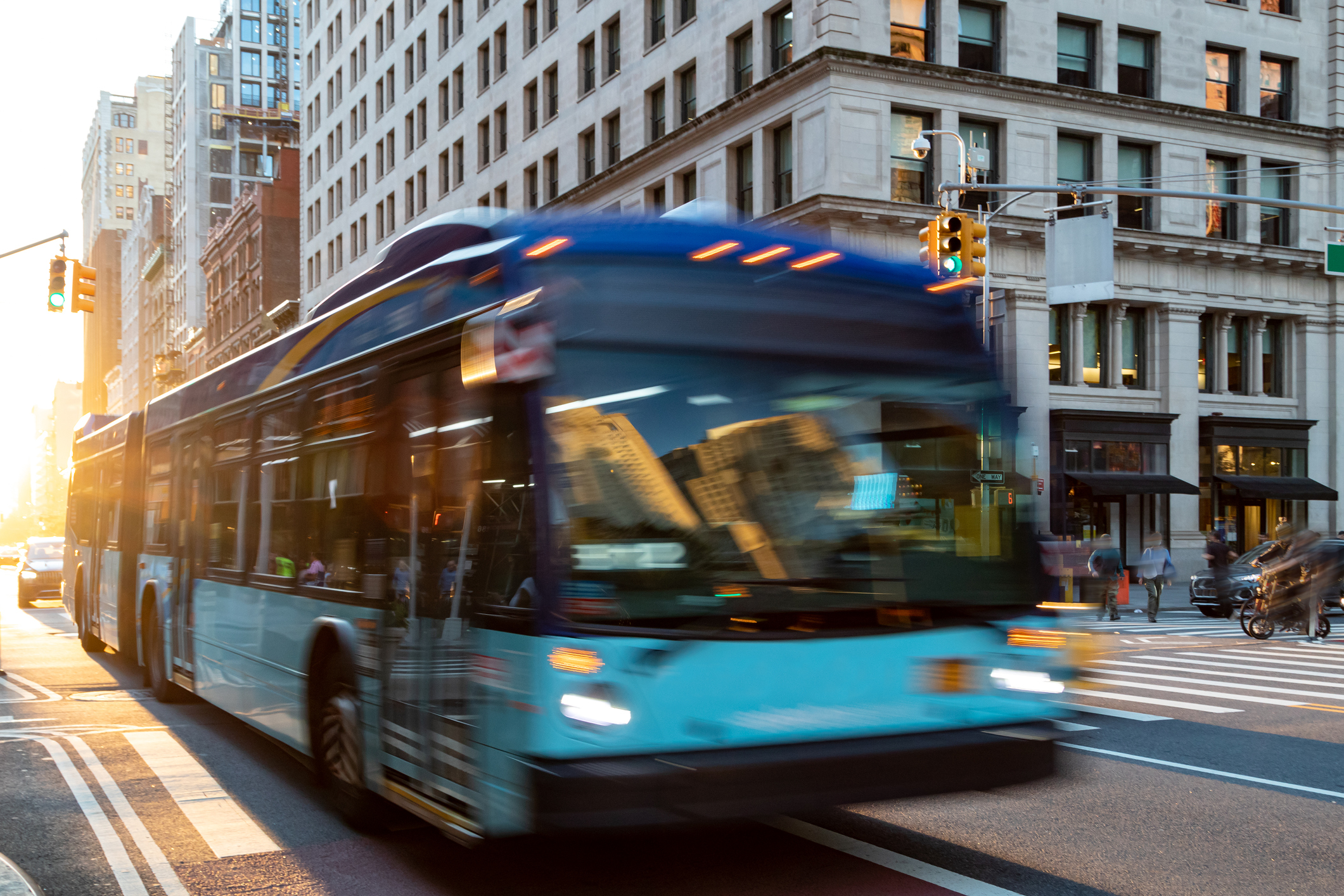 Having an adequate supply of fuel is important to all of us on a daily basis, if for nothing more than to be able to run our daily errands and get to and from work. But for mass transit authorities, the ability to maintain a sufficient fuel supply is crucial. Recently, Guttman Energy was able to help a regional mass transit authority improve their fuel costs and ensure their fleet can stay on the road at an affordable cost.
The Problem
A recent client of Guttman Energy is one of the biggest regional mass transit authorities in the Southeast. Each year, the client bid out 100% of their volume. This organization set anticipated monthly volume demands, but in some months, they would not meet this demand. In these cases, they were penalized by their fuel supplier, particularly if the fixed price they'd agreed upon was greater than the market levels.
Gas suppliers have to rely on market conditions to price their fuel, which can make it difficult for companies and organizations to budget for fuel. If a customer over- or underbids on their expected fuel amount, it's not uncommon for suppliers to penalize the customer. This issue was costing our client a significant amount every year.
The Solution
To begin solving our client's fuel issue, we focused on adjusting their anticipated demand. Instead of encouraging them to bid out 100% of their volume as they had been doing previously, we suggested that they bid out 80%-90% of their anticipated demand. In doing this, the client has a bit of flexibility in case demand for fuel was lower than initially expected.
When the client began to implement this change, they found that they had the chance to procure fuel when it was more opportunistic for them. On top of that, by considering a different pricing mechanism, the client gained a better insight into the market and was able to adjust their buying strategy as such.
The importance of custom fuel programs cannot be overstated. In a world where the price of fuel is constantly changing, personalized fuel programs allow clients to set their own guidelines and create a budget that works for them.
Working with Guttman Energy
This case study is just one example of how Guttman Energy has proven itself as one of the most trustworthy and knowledgeable wholesale fuel contractors in the industry. Not only do we offer full-scale fuel delivery services, but we also provide the expertise our clients need to make the most of their fueling budget.
Guttman Energy has experience serving many in-demand industries such as government and schools, oil and gas, food service, agriculture, waste management, and more. We work diligently to understand the unique goals and expectations of each client, allowing us to create the ideal custom fuel plan to meet their needs. Our team is always available for our clients, whether they have questions about their plan or want to adjust their strategy.
For more information about how Guttman Energy can help keep your fleet on the road, contact our team today!