For much of this year, the refined fuel market has been extremely tight because of the Russian invasion in Ukraine. With prices topping out in June, we've been on a steady decline since then, but refineries continue to be at max capacity. Just this morning, the Department of Energy (DOE) released data that U.S. refineries are operating at 94.3% capacity. This essentially means that they are producing the maximum amount of refined products possible therefore, as we progress into the peak of hurricane season, a hurricane heading towards the Gulf of Mexico and into the heart of the refining network in Texas could be disastrous for fuel supplies and cause a sharp run-up in prices.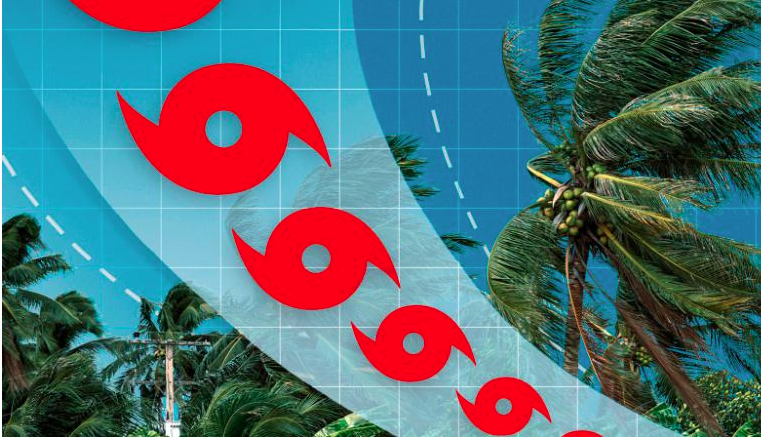 How can you protect your business in case a storm impacts the refinery network in the southern U.S.? During previous hurricane seasons, customers would secure a percentage of their volume for a month at a time. This assures our customers that the fuel is reserved for them in advance. It also allows for them to set a budget that is comfortable for them. Lastly, it confirms fuel supply is reliable, and carriers don't run into allocation issues that often disrupt daily business.
If your company has locations that could be impacted by the peak of hurricane season, reach out to your sales rep to discuss your options.
Forecasters monitoring disturbance in Atlantic as hurricane season nears peak period (msn.com)
https://www.cnn.com/2022/04/11/weather/2022-atlantic-hurricane-season-fast-facts/index.html