At the end of May 2022, we saw a sharp decrease in U.S. crude inventory levels of 5.1 million barrels compared to the expected decrease of 1.3 million barrels. In response to the decrease in inventory and the sanctions on Russian oil, U.S. shale production is set to increase in the month of July by 143,000 bpd (barrels per day). This increase will be the largest monthly increase since March 2020.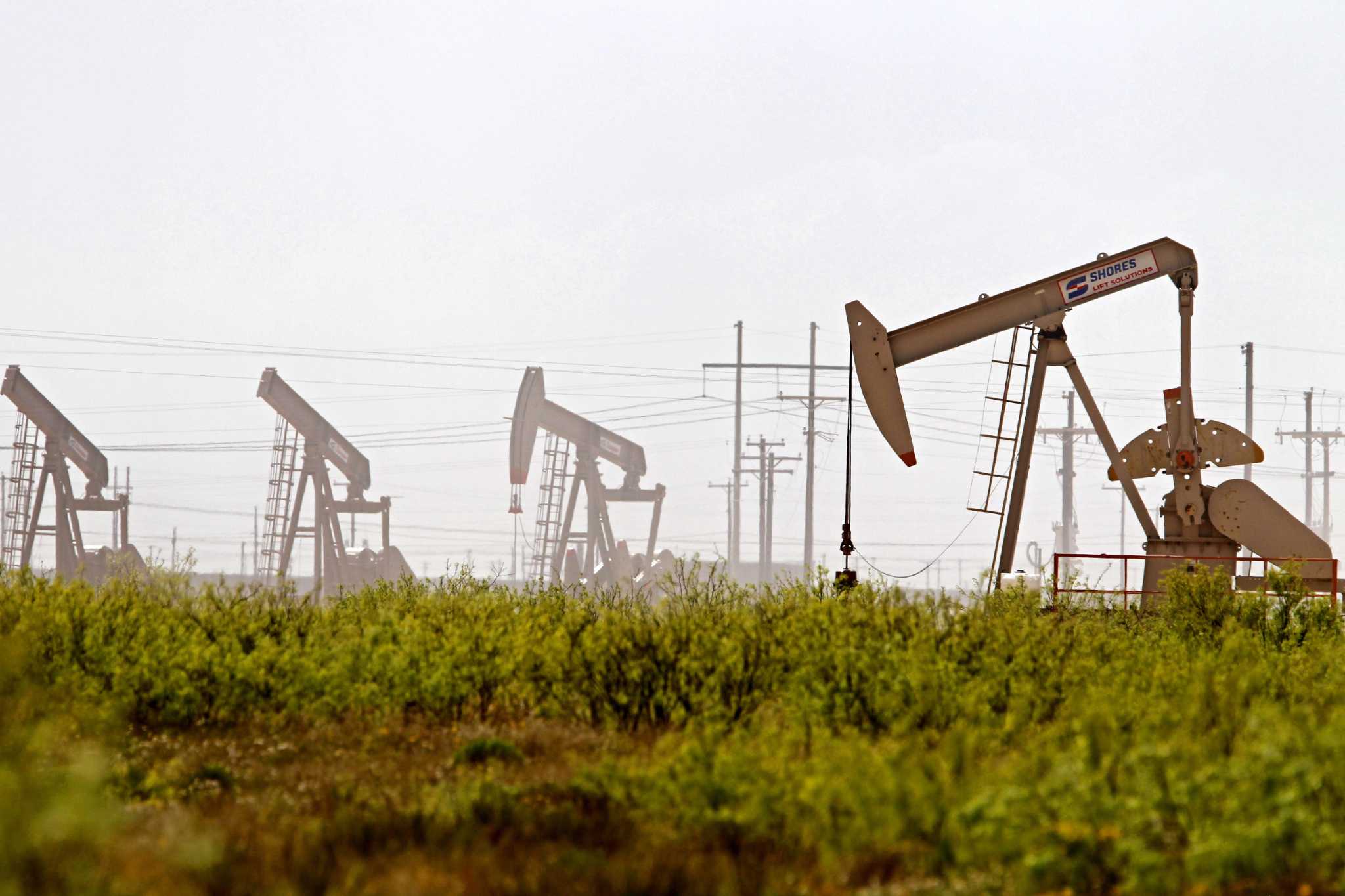 The Permian basin will see the largest increase of 84,000 bpd, going from 5.232 million bpd to a record 5.316 million bpd. The Bakken in North Dakota and Montana will increase by 19,000 bpd which will be the largest increase since November 2020. The Eagle Ford in south Texas will increase output by 28,000 bpd, the largest increase since April 2020.
The big shale basins will also see natural gas output increase by 0.8 billion cubic feet per day (bcfd) to a record 92.3 bcfd in July. Appalachia in Pennsylvania, Ohio, and West Virginia is set to rise to an output of 35.4 bcfd. While the Permian and Haynesville basins will see record high production levels of 20.4 bcfd and 15.2 bcfd, respectively.
Washington hopes that this shale increase of production can dampen the soaring cost of fuel.
Read here on how Guttman Energy's Bulk Fuel and Energy Solutions can help you control your fuel costs with our pricing programs.
Citings:
https://s.hdnux.com/photos/01/03/27/50/17660423/5/rawImage.jpg
https://www.reuters.com/markets/commodities/permian-oil-output-forecast-hit-record-high-june-eia-2022-06-13/
https://www.business-standard.com/article/international/oil-prices-rise-after-us-crude-inventories-drawdowns-supply-tightness-122060201423_1.html
https://oilprice.com/Latest-Energy-News/World-News/American-Shale-Drillers-Set-To-Boost-Production-In-July.html