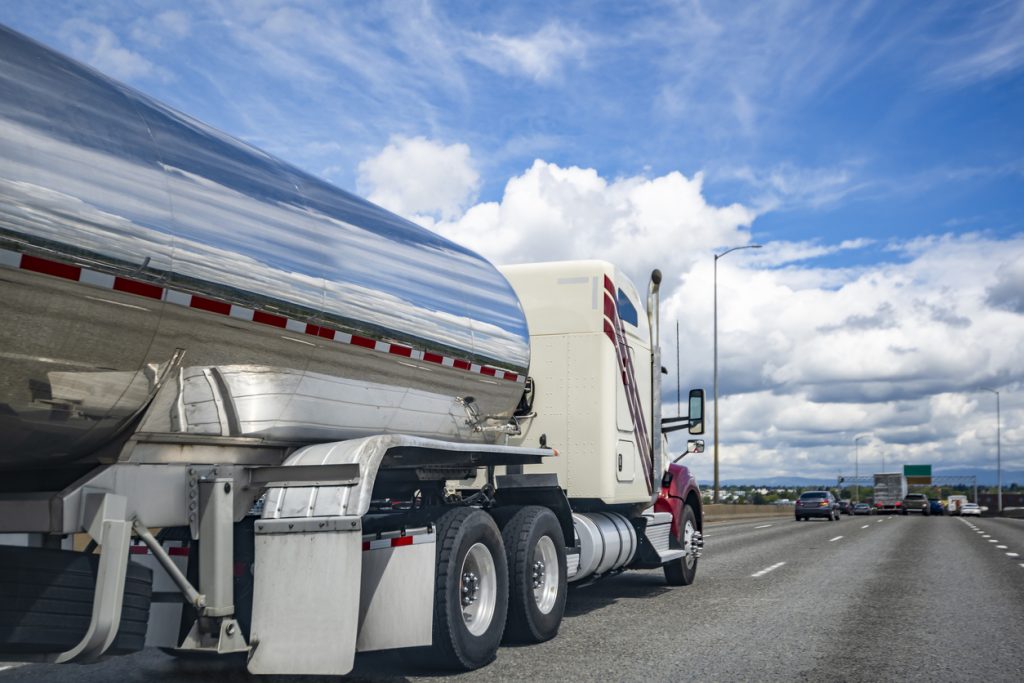 Wilson Petroleum Products
As an active member in our community, Guttman Energy proudly supports local businesses with customized, accessible energy solutions. One of the most rewarding outcomes of doing so is watching our customers grow from their start to well-established community pillars. One such business is Wilson Petroleum Products, which Guttman Energy has served for over 40 years.
Founded in 1982, Wilson Petroleum Products has since grown into one of the largest bulk plants in Fayette County Pennsylvania. Specializing in fuel additives, tank monitoring systems, fuel management systems and equipment for on-site fueling, as well as operating as a full-service fuel supplier, this business has been essential to our community since its inception. However, it takes a dedicated fuel provider and partner to keep up with a successful business's demands—which is where Guttman Energy comes in.

A Supplier You Can Count On
When Wilson Petroleum's owner/operator, Kim, first broke into the industry, the demand for petroleum products was high in the region. Almost immediately, Kim's customer base began to expand rapidly, and she knew she would need a reliable supplier to maintain her customer's expectations. After reaching out to Guttman Energy, Kim had found a trustworthy partner capable of securing product in times of supply disruption and market volatility.

Service That Stands the Test of Time
Over the last four decades, Guttman Energy has generated dozens of customized fueling solutions to keep up with Wilson Petroleum Products' changing needs and expanding area of operation. However, the results remain the same: Wilson Petroleum Products maintains a reputation as an essential local business, supported by Guttman Energy's fueling intelligence.