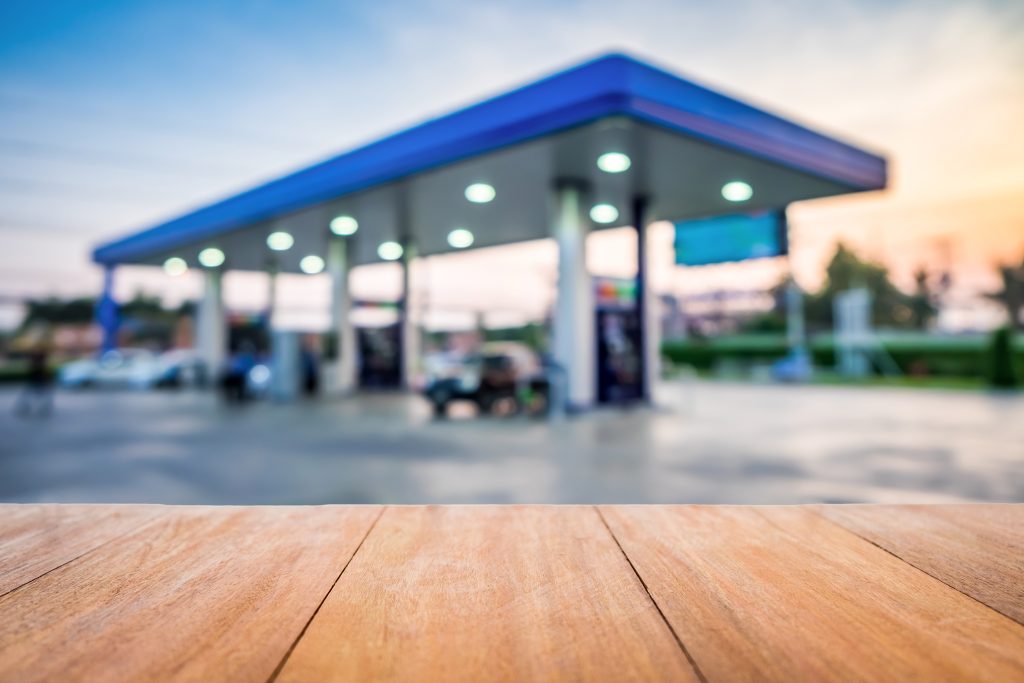 As a multi-generational, family-owned convenience store, Kristyak's Korner thrives by staying ahead of the competition. In a market dominated by big-name chains, this can be tough. To thrive as an independent business in this fuel economy, Kristyak's Korner has had a secret weapon up their sleeve for generations…Guttman Energy. But what exactly is it that Guttman can do to set them apart from their competition? That certainly is no secret—it's just fueling intelligence.
A Challenge for a Small Business
To stay ahead of rising costs and changing market trends, the family-owned business needed to diligently keep track of market trends – something they simply did not have time to do. To thrive in their businesses, they needed to partner with someone who had the experience and the know how to navigate the market, but the values and savings to work well with small businesses.
Thriving Under Guttman Energy's Guidance
Kristyak's Korner first approached Guttman over two generations ago due to our shared history as a family business, thinking that Guttman Energy would be able to relate to their needs. They were correct. Since establishing their relationship, Guttman Energy has used our market intelligence to give Kristyak's Korner the advantage over a very volatile market—with advice on when and what to buy to stay on budget, while still staying relevant to their customers. On top of this, the personal relationship that Guttman has developed with Kristyak's Korner means they will always receive products, prices, and advice best for their operation, goals, and budget. Between market best practices and affordable fuel products, Guttman Energy has helped Kristyak's Korner to stay on-par with, and even outlast, larger competitors. Now that's fueling intelligence.
If you would like to learn more about how we can help your operation with our smart solutions, please visit https://www.guttmanenergy.com/fueling-solutions/