How Do You Channel Your Energy?
Whether you're powering an industrial plant, a commercial facility, your wholesale operation, or fueling a hungry fleet of 18-wheelers, Guttman Energy successfully serves three distinct market categories with a variety of high-quality fuel solutions that work together regardless of your unique energy needs. Our services can be customized and bundled together, providing measurable value to our customers.
Interested to see where you fit in? Explore our service sectors below to learn how Guttman can serve you.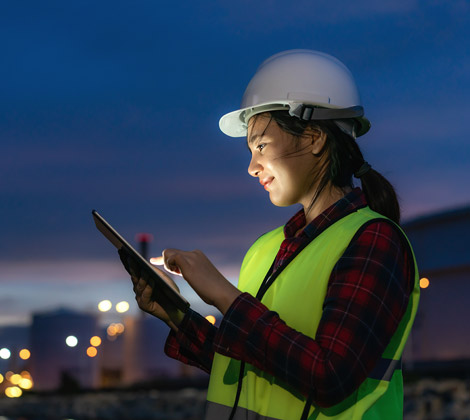 Service Sectors