Make Money By Referring Your Friends!!
Guttman Fuelman Fleet Card Customer Referral Program
Your company can earn a credit on your next invoice each time you help us grow our fleet card customer base! Let us know about a business that would be interested in our program. If the business that you refer signs up and begins fueling with Guttman Energy for at least 12 consecutive weeks, you can earn up to $1,000.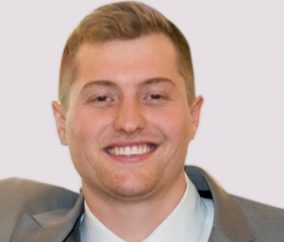 Jason Albring
724-489-5198
"By actively listening to every customer, I strive to build their trust in finding their specific fueling needs. I take pride in providing world-class customer service, acting as their personal consultant, and building long-lasting professional relationships for many years to come."
"*" indicates required fields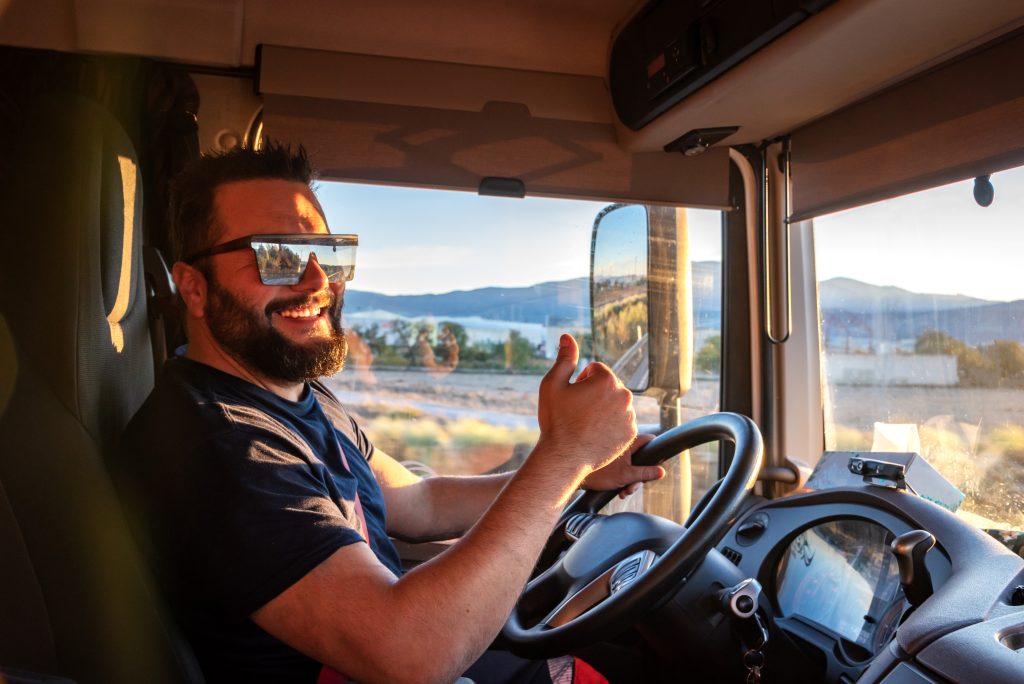 FLEET FUEL CARD TESTIMONIAL
"Six years ago, we were looking for the best opportunity for service and savings in the fuel card industry. We operate a fleet of over 100 tractors and 125 drivers, in 26 states. Ali reached out to us, and presented the best opportunity. Ali's knowledge, service and partnership approach were the determining factor in our decision. The savings results have lived up to expectations, and her service has definitely exceeded expectations. It has been a great partnership!" – Jon, Sofo Foods
Note: In order to be eligible, all new customer referral businesses must meet Guttman Energy standard credit
terms and conditions. Guttman Energy reserves the right to approve or decline any new business account
application. There is no limit to the number of referrals that you can submit on this program. Customer Referral
Program payments will be issued as a credit to your existing Guttman Energy fleet card account.