POWERFUL WHOLESALE FUEL OPTIONS
TO CHOOSE FROM
Guttman Energy fuel products let you harness the energy you need to move your mission forward.
We offer a complete line of fuels, from traditional distillates to environmentally friendly alternatives, to additives that help ensure the quality of your fuel.
Get Your Wholesale Quote Today!
Fill out the form or call or call 724-489-5199.
"*" indicates required fields
Gasoline
Regular
Guttman is a reliable supplier of unleaded 87 octane.
Midgrade
Guttman offers mid-grade unleaded 89 octane gasoline for our customers.
Premium
Guttman's conventional premium 92-94 octane gasoline meets the highest standards in quality and safety.
Ethanol
Guttman offers select ethanol as a fuel or fuel additive to power your vehicles, while maintaining the standard in safety and service.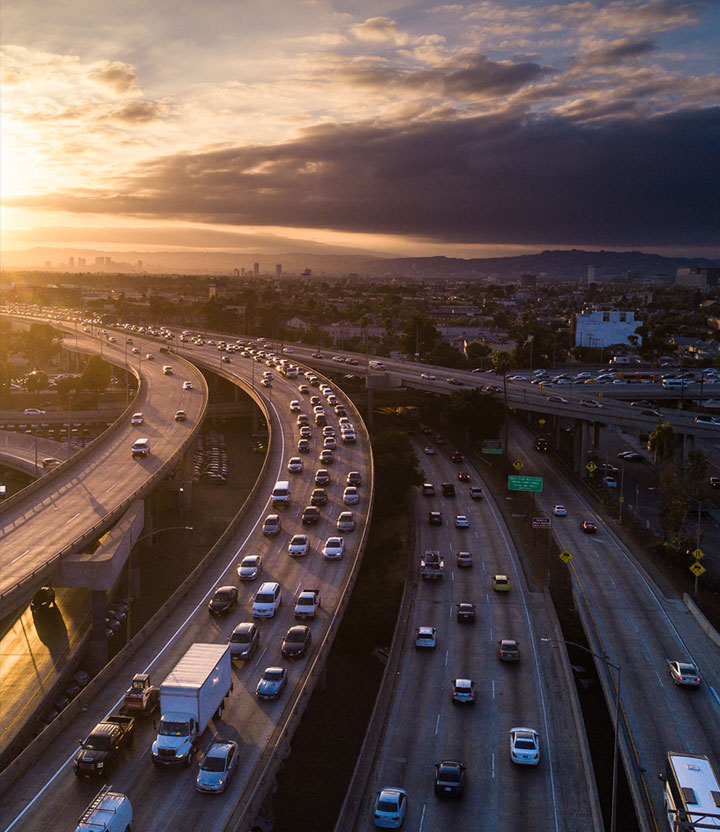 Distillates
Diesel
Guttman Energy provides both on-road and off-road diesel, including biodiesel blends and renewable diesel.
Heating Oil
Guttman Energy's heating oil conforms to ASTM standards and is used to fuel furnaces or boilers in buildings and other facilities.
Kerosene
In compliance with EPA requirements, Guttman Energy offers dyed kerosene—for space heating, off-road fuel and other tax-exempt applications—and ultra-low sulfur kerosene for highway fuel requirements.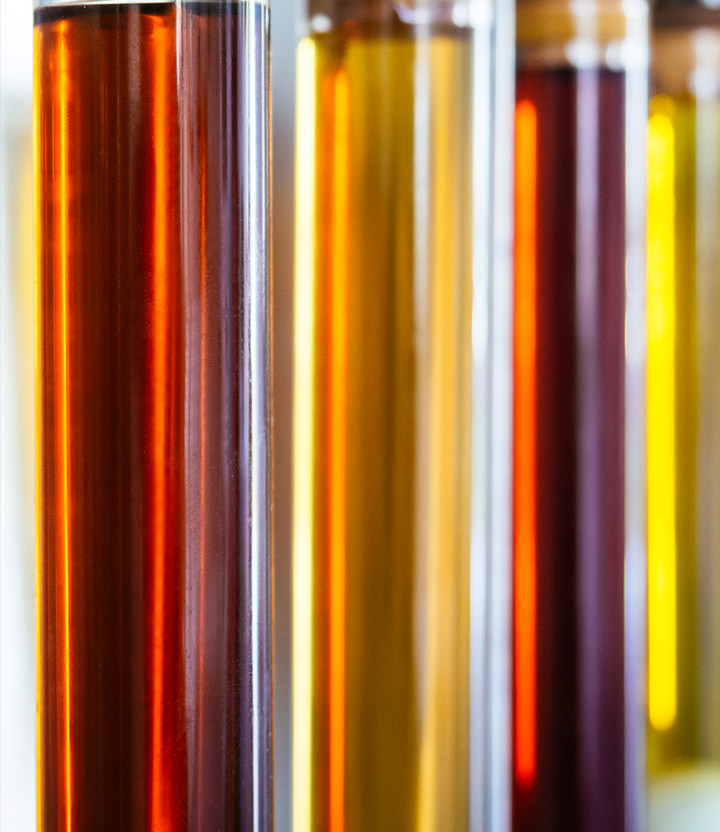 Additives
Winter
Our GE-1 additive, cold temperatures will never hinder your energy flow again.
Emergency Winter Treatment
Red Alert, an Innospec product, is a winter middle distillate fuel additive for emergency use once fuel has gelled and is always kept in stock.
Biocide & Water Disbursement
Dri-Tek helps to reduce water contamination in fuel storage tanks, inhibit bacterial growth, and function as a water "antifreeze" during severe cold temperatures.