Harness the Power to Effectively Fuel Your Business
The runway is clear for ground fleets everywhere, all thanks to Guttman Energy. With our Fleet Fuel Card and comprehensive consulting services, we worry about fuel logistics and costs so that you don't have to. It's not just our job – it's fueling intelligence that saves time and money, giving you the power to focus on what really matters—your business.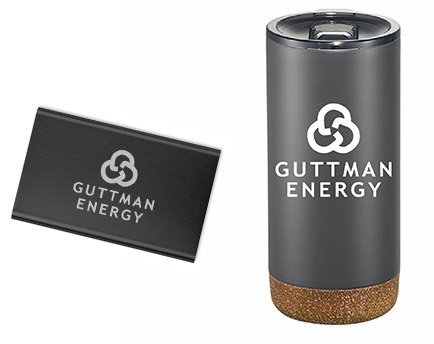 Come see us at AirCargo on January 17-19, 2022, and you'll get one of these exclusive Guttman Energy items – our portable charger or thermal mug — as our way of encouraging you to take the journey to fueling more intelligently.
Make an appointment to learn how our fueling intelligence can empower you to get back to your business. Don't forget to fill out the form below.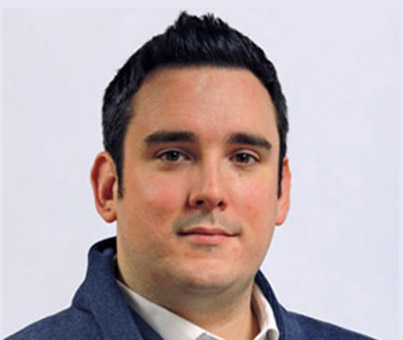 Matt Reese
Account Representative
724-489-5144
"With a combined 15 years of customer service and sales experience, I am a detailed and efficient person who provides integrity and exemplary customer service to every business relationship. Consulting, cultivating and caring are qualities that my customers appreciate most."
"*" indicates required fields