Crude oil is having an uncharacteristic mid-summer surge, providing commodity markets volatility, and driving refined products pricing higher. The outlook has been bullish for crude and refined prices for late 2024, despite global recessionary fears, and this may only be the beginning of the rise of crude oil.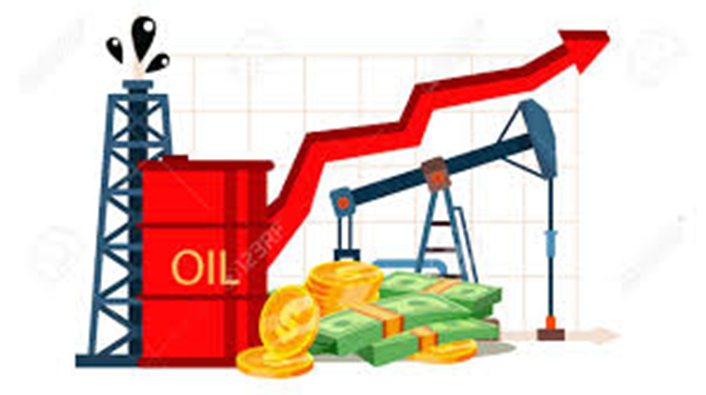 Numerous factors are behind the sudden rise in Crude oil prices. Most experts were bullish and had predicted $90 per barrel prices by the end of 2024 but have been caught off guard by the sudden rise at an unlikely time. Prices have surged over 16% since OPEC+ met in June. Production cuts are likely to stay as they prepare to meet this Friday, including Saudia Arabia's unilateral cuts that look to be extended to September.
Oil rose to a three-month high and it comes during record heat waves, well ahead of the anticipated harvest season in the US. Gasoline and jet fuel are typically at the helm mid-summer, but strong demand and weak inventories have crude and distillates rising. Summer is a season we typically build inventories in preparation for harvesting and winter demand but 2024 yielded little results for supply as we saw the single largest inventory crash in years.
For the week ending July 21, according to EIA data, crude production slipped 12.2 million bpd, which is flat compared to production levels in January. Already weak inventories were hit hard in the last 3 weeks. US crude inventories fell sharply by 15.4 million barrels after a 1.5 million build the week prior. The US gasoline and distillate inventories both saw draws and Cushing, Oklahoma saw a 4.1 million barrel fall. On Monday, the Department of Energy (DoE) reported no change for the third week in a row to the inventory held in the Strategic Petroleum Reserve (SPR) in the week ending July 28, with the SPR inventory still sitting at a 40-year low of 346.8 million barrels.
Multiple factors are driving crude oil's early rise to fame in 2024, well ahead of an already anticipated late year bullish market. For information on how to curb the rising cost of refined products in this unusual price rise, speak to a Guttman sales rep today!