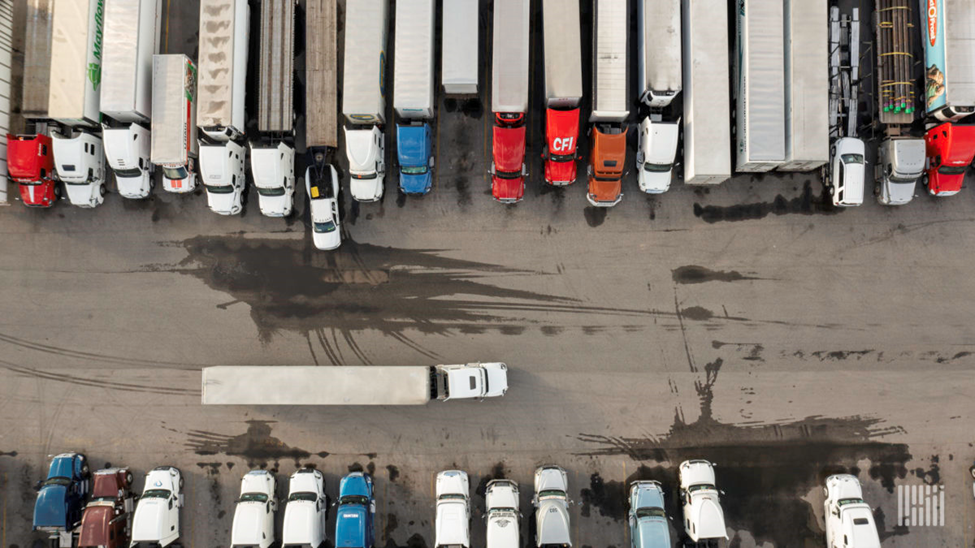 The global supply chain seems to be slowly recovering from the years of damage due the COVID-19 pandemic. Many carriers started 2023 with a positively cautious outlook as their near-term profitability inched closer to reality. The spot rate steadily climbed back closer to the $2.00 per mile threshold, but a recent crash in the spot market brought the average down to $1.67 per mile. Capacity indexes exceeded the demand indexes in most modes of transportation.
These changes, in conjunction with lingering post-pandemic issues, seem to conflict with the reports that the US will avoid a recession. Many companies are still struggling with driver shortages, high fuel costs, sky high equipment and insurance costs. The 3PL Company, Uber Freight, said that 2022's "spot market recession" will transition into a "broad-based volume recession" in 2023 as ebbing consumer spending begins to be felt upstream. This will likely slow down inventory replenishment and ultimately manufacturing production, thus straining the supply chain even more.
The lack of stabilization in the freight sector has caused inflation to remain. This has forced many newer and/or smaller trucking companies to reflect on whether or not their stab at the American dream is worth the struggle.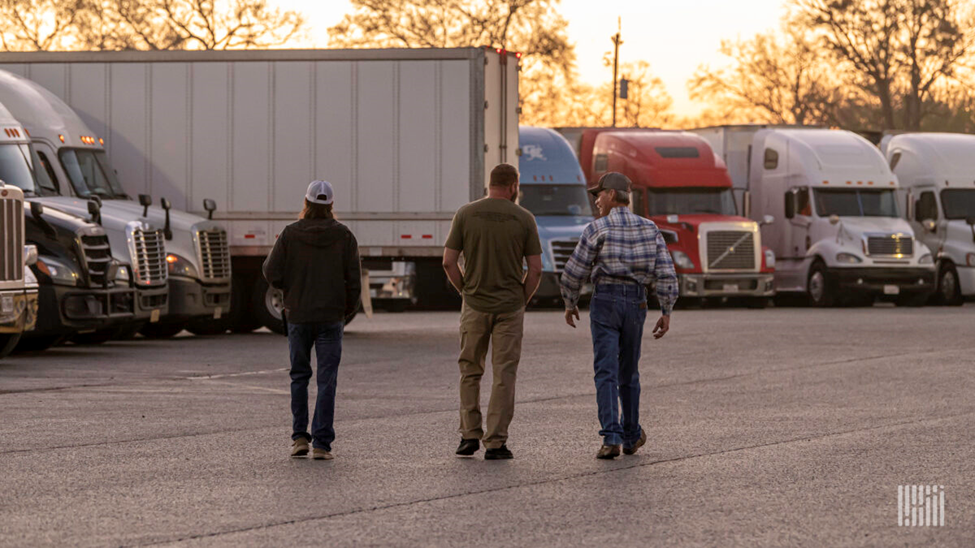 According to a recent FreightWaves research survey, when asked to select statements that applied to them, 35.2% of self-identified owner-operators checked, "If the market does not rebound materially by the end of 2023, I will leave the industry." Meanwhile, about 21% said they were having trouble finding loads to haul.
The most critical factor for the small trucking company and/or owner operator is the operating costs per mile. In 2020, the operating cost per mile was $1.75 which has increased 30% to $2.35 per mile in 2022. This and the overall drop of rates created a huge obstacle that show no signs of stopping at this time.
The tension is probably most pronounced for those who bought a new tractor or made the switch to become owner-operators during the market's boom time. Taking on expensive equipment and overhead costs to chase what seemed like guaranteed profit has now made these drivers face a harsh reality that, in the end, inflated rates and high demand are fleeting, and the current market isn't profitable enough to sustain their businesses.
Supply Chains Have Healed, Yet Their Mark on Inflation to Endure | Transport Topics (ttnews.com)
Cooling demand, recession concerns kick off 2023, though trucking can expect gains | FleetOwner
Why the U.S. economy will avoid a recession, but freight will slow in 2023 | FleetOwner
Uber Freight expects 'broad-based volume recession' in 2023 – FreightWaves
Carriers seeing light at end of tunnel, but is it too soon? – FreightWaves
End of the road nearing for some owner-operators – FreightWaves
Freight Market & Rate Trends | North America | C.H. Robinson (chrobinson.com)