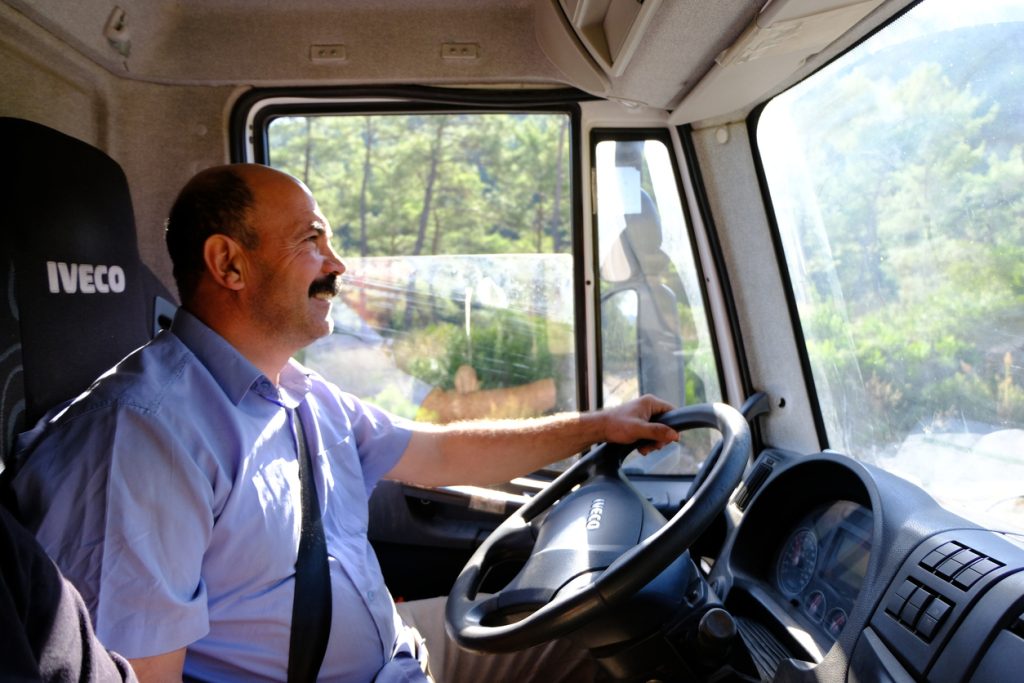 Owner-operators face a lot of specific hassles in the transportation industry—just ask Dickerson Transport, a one-truck fleet run by an independent driver. After years hauling for a large company, this driver decided he wanted to explore the benefits of being his own boss. Unfortunately, he'd quickly realize self-employment came with some setbacks as well—setbacks that Guttman Energy helped to overcome.
Challenges Meeting Card Requirements
As a brand-new company, Dickerson Transport found partnering with a fuel card provider difficult. Some companies refused to work with the hauler, citing its lack of credit history, and others catered only to bigger fleets with larger incomes. Not only did this reasoning make no sense (of course a new company would have little to no credit or income), it forced Dickerson Transport to pay out of pocket for fuel, causing even more inconvenience and unnecessary costs.
Offering Solutions for Independent Owners
Guttman Energy had provided Dickerson Transport's owners old employer with excellent fuel discounts and fleet solutions, and he wondered if it would do the same for him. He would quickly learn why the Guttman Energy Fleet Fuel Card is hailed in the industry as a perfect solution for owner-operators. The customization, flexibility, and transparency the card offers holders over their specific plans are ideal for smaller fleets. Plus, as a company used to working with new and independent businesses, Guttman Energy's credit and income requirements for opening a card are much more attainable for those in Dickerson Transports' position. Now one of the newest Guttman Energy Fleet Fuel Card holders, Dickerson Transport enjoys the perks of self-employment and the benefits of using a fuel card—proving that with Guttman Energy, owner-operators really can have it all.