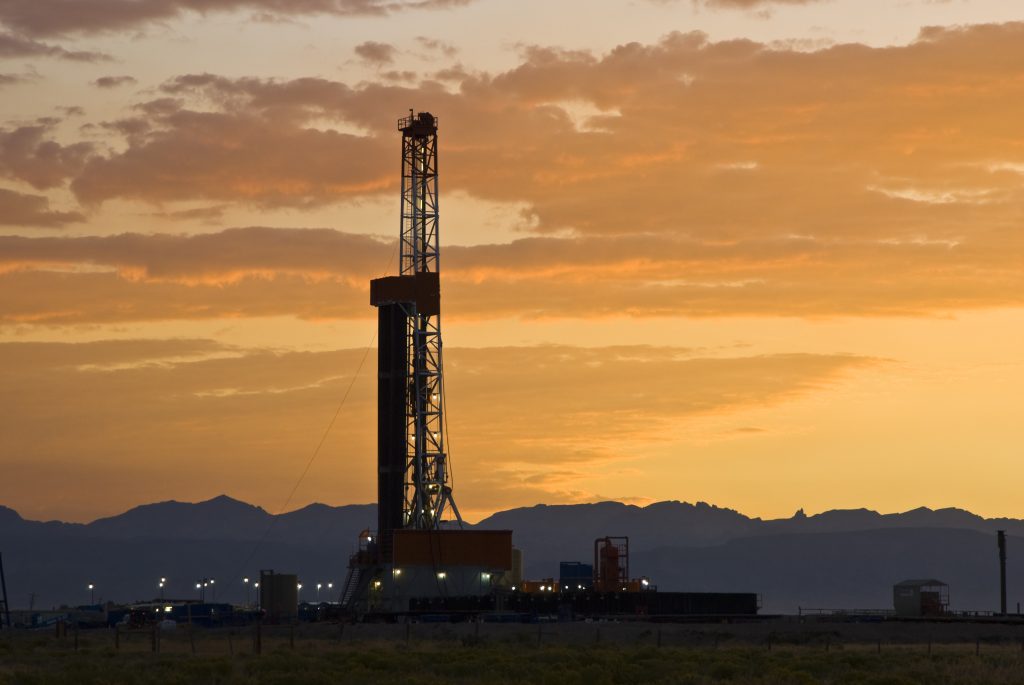 JR Contracting
JR Contracting, LLC is an oil and gas field service company operating in multiple areas of the US, including Pennsylvania, West Virginia, Ohio, Maryland, Virginia, and North Dakota. The company provides a multitude of services to their customers, including:
Containment
Rental equipment
Casing inspection
Solidification materials
Drilling chemicals
Trucking and hauling
and Hotshot services
With such a large menu of offerings, the company operates with a fleet of 40+ vehicles, which it must fuel frequently and efficiently in order to provide top-notch service. However, its previous fleet fuel card provider was slowing down processes with long response times and mediocre customer service.
Fixing Fuel Inefficiencies
Speed is of the utmost importance in the oil and gas business, especially when customers rely on technicians working in remote locations. JR Contracting's drivers were being hit with credit limits while at the pump, meaning they could not fuel until contacting their fleet card's customer service to lift the cutoff—not a simple task.
When attempting to add new fleet drivers, a long waiting period for new cards seriously stymied operations. JR Contracting needed a fleet card provider to provide responsive and customer-focused service.
Fleet Card Benefits & Responsive Solutions
Guttman Energy was able to reach out to JR Contracting and show how our oil and gas services were the right solution for its operations. With a 24/7 phone line to a Guttman Energy representative, its drivers would always have access to the customer service they needed, whether it be for oil and gas solutions or for Fleet Fuel Card expertise.
We compared our "No Fees" and "No Card Cutoffs" policies to the company's current fuel card. As anticipated, efficiencies Guttman Energy could add to its fleet fueling system were far superior.
We provided JR Contracting with a fleet fuel card. This card was valid nationwide, so it could provide its services across all geographic areas. This allowed JR Contracting to work with efficiency and expertise. Now, this oil and gas field service company never faces hidden fees, fuel card cutoffs, or unresponsive customer service.
Guttman Energy was there with world-class oil and gas solutions and the best fleet card benefits in the business. We helped JR Contracting cover all their bases.
If you're ready for world class customer service, and a fuel card without restrictions or limits on your business operations, contact a Guttman Advisor today!