Highlighting Guttman Holdings' Women in Trucking
Guttman Holdings prides itself on innovation—staying on the pulse of ever-changing industry practices, trends, and values. This philosophy has set the Company apart for almost a century. Now, Guttman Holdings is supporting the hiring and well-being of female drivers in the transportation industry.
Excelling as a driver isn't limited to one gender—to Guttman Holdings, success in this role is simply based on leadership and a willingness to uphold responsibility for the benefit of yourself and the Company. Guttman Holdings recognizes that these female truck drivers set an example of accountability and determination, embodying the core values of the Company.
Briana Wallace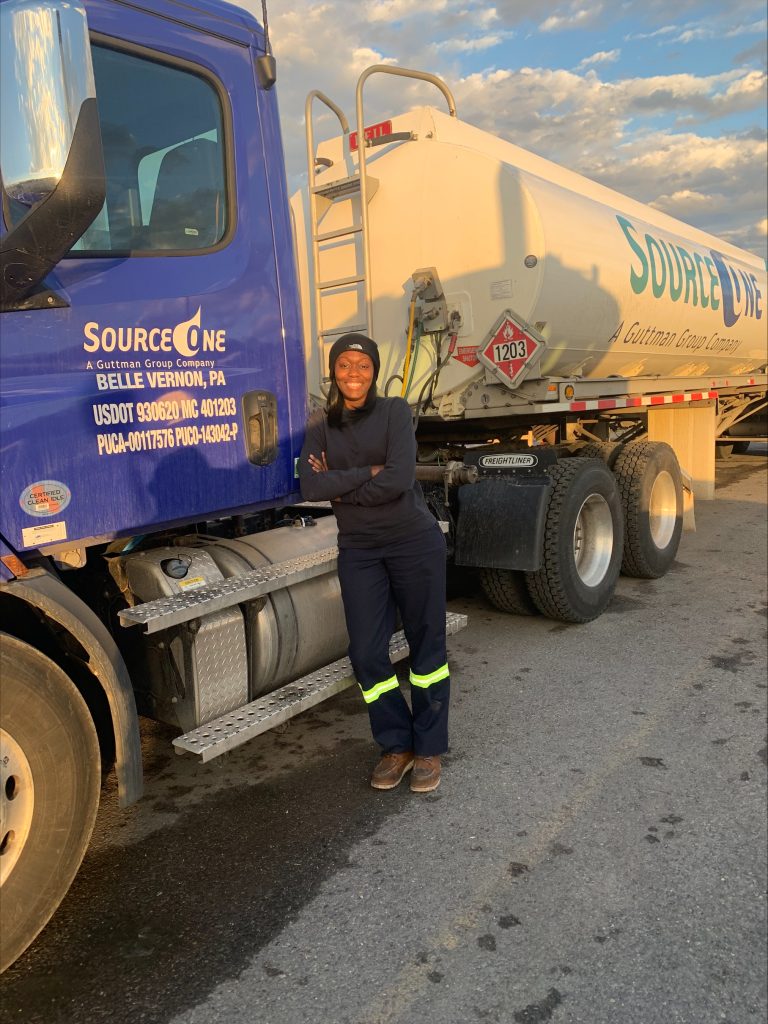 Transport Driver, Source One Transportation
Briana has been driving a truck with Source One Transportation since October of 2022. Prior to Source One, Briana worked in an office environment for over 10 years. To meet her personal goals and to provide for her son, Briana decided to make a career change and attend CCAC in Monroeville to get her CDL license. Briana is a fuel hauler, a unique and specialized position due to how dangerous it can be, yet she finds the challenge rewarding. In her free time, Briana loves being with her seven-year-old son. They enjoy science projects, building robots, and going to the Carnegie Science Center.
Renee Burney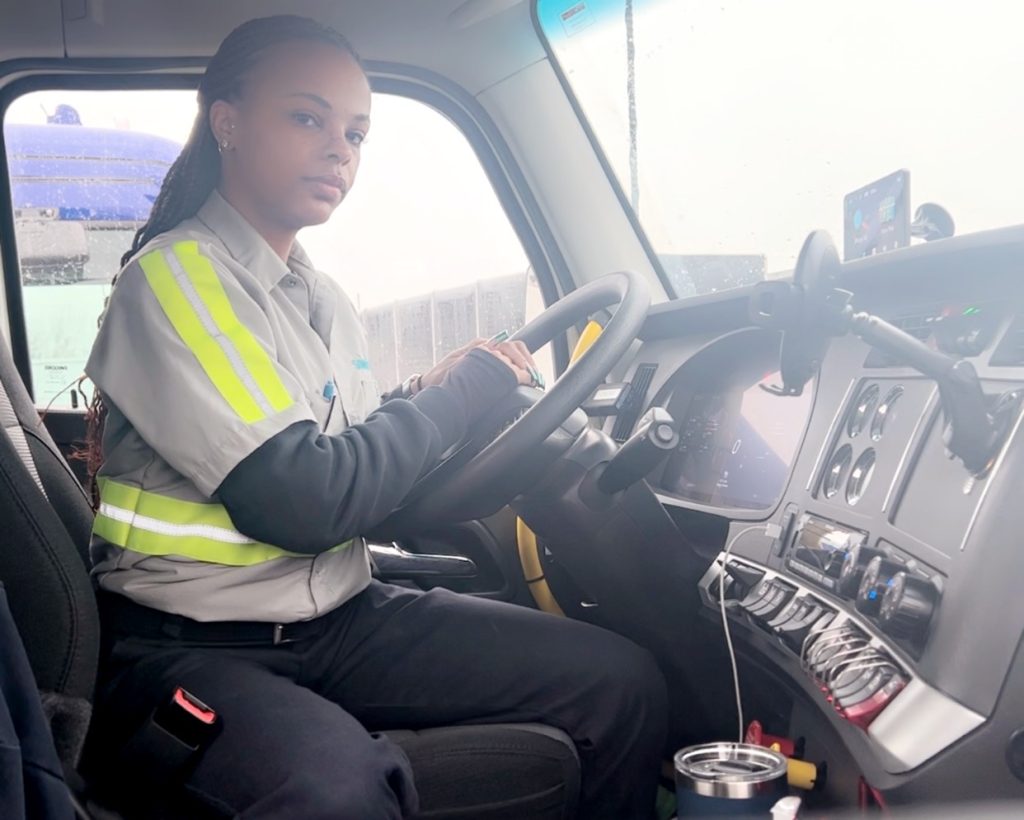 Transport Driver, Source One Transportation
Renee has been with Source One Transportation since September of 2022, her first driving position. When choosing a career path, Renee knew she wanted to get her Commercial Driver License, but she originally wanted to drive a school bus. She later decided to get certified for her Class A license. Renee is a fuel hauler and relies on the support of her peers to help her excel in her position. A mother of two girls, she enjoys spending time with her ten-year-old and two-year-old. She also enjoys reading and focusing on ways she can further herself and continue to grow as a person.
Amy Laduke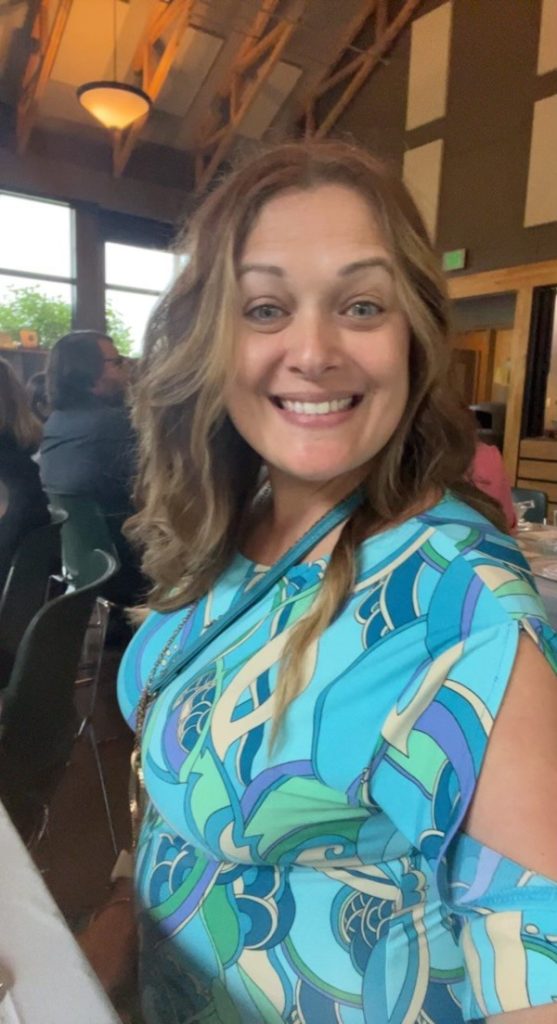 Transport Driver, Source One Transportation
Amy recently started at Source One's Toledo domicile as a transport driver. Prior to Source One, Amy worked at Velocity, where she fueled engines for trains at CSX. Prior to her driving career, Amy worked in the insurance industry. COVID-19 prompted her to go back to school and she immediately landed a truck driving position. Outside of work, Amy enjoys spending time with her grandchildren, going to concerts, and trying different restaurants.
While the majority of the trucking industry is still male dominated, it's no surprise women are tailgating close behind. Along with the bonuses and benefits, many drivers work with Guttman Holdings, as the flexible scheduling allows for more time at home and a good work life balance. The unique work environment of the Company provides the support and comradery these female truck drivers need to successfully fulfill all roles in their lives, both on the job and at home. With Guttman Holdings, women are in the driver's seat and empowered to enhance their lives. To learn more or to apply, visit https://www.guttmanenergy.com/careers/.