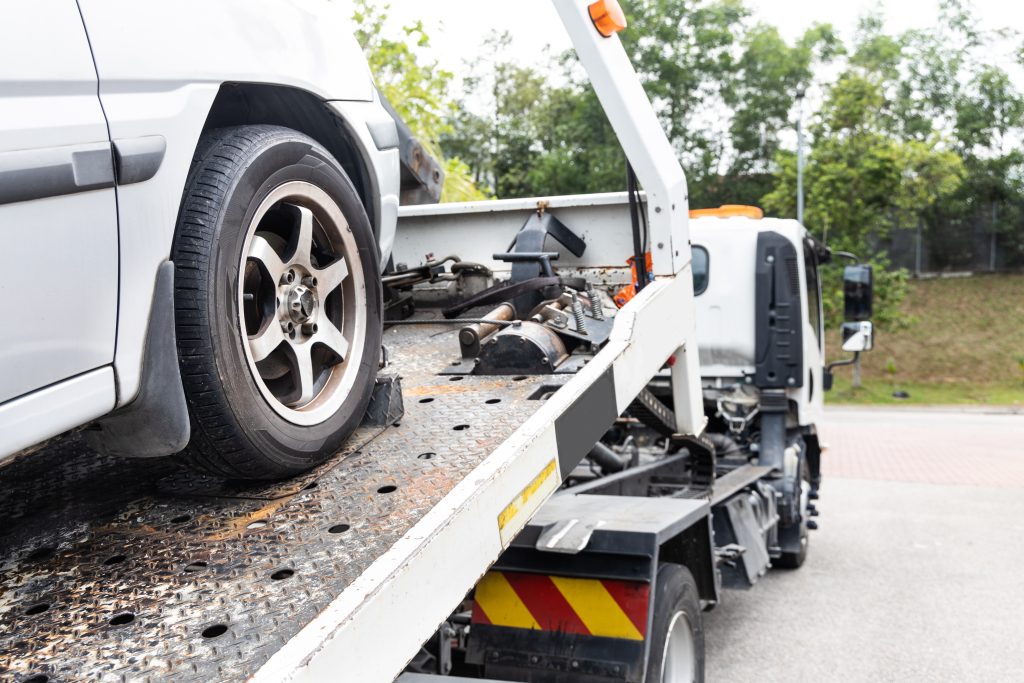 Reliable Coverage for the Towing and Repair Industry
A-One Towing is a regionally owned, mixed-fleet towing and auto repair company based in Saint Charles, Missouri. With a fleet of over 20 vehicles, A-One's towing services play a crucial role in its community. This means being ready at a moment's notice is imperative to maximizing business and providing good customer service. However, A-One's fleet manager quickly noticed issues with fuel accessibility, and their old fuel card was to blame.
Avoiding Accessibility Issues
Every experienced fleet manager knows how fueling issues hinder even the most logistically savvy fleet, so when A-One Towing realized their card coverage was very limited in their area, they anticipated a big problem. Forcing the fleet out of its way to find a place to fuel meant crucial losses of time and money for the company. A-One needed a change but hesitated to make a move—until Guttman Energy reached out.
Customer Service Meets Nationwide Coverage
A-One was considering a few of the competitor's fleet cards when a Guttman Energy representative informed the towing company of the benefits we offer. They explained how the Guttman Energy Fleet Fuel Card is accepted at over 65,000 stations nationwide and offers customers significant savings at many fueling establishments. While these perks were attractive, what sealed the deal for A-One was the honest answers about Fleet Fuel Card benefits that the Guttman rep provided. They explained both the strengths and potential weaknesses of the card, rather than stretching the truth just to make a sale. This combination of customer-first service, great deals, and efficient fuel accessibility convinced the towing company to choose the Guttman Energy Fleet Fuel Card. Now, A-One never pays over retail price for fuel, and a contact person is always available to mitigate any issues, helping the company to serve as many customers as possible without a hitch.